(SYP) SHARE YOUR PULUTAN
COMMUNITY
CELEBRATING THE FILIPINO
PULUTAN & INUMAN LIFESTYLE.
CONTENT BEST SERVED OVER DRINKS.
65% MALE
35% FEMALE
18-55 AGE GROUP
FOR OUR MEMBERS…
We're a good vibes community where they can escape to share celebrations, meet new friends and discover new food, recipes and places.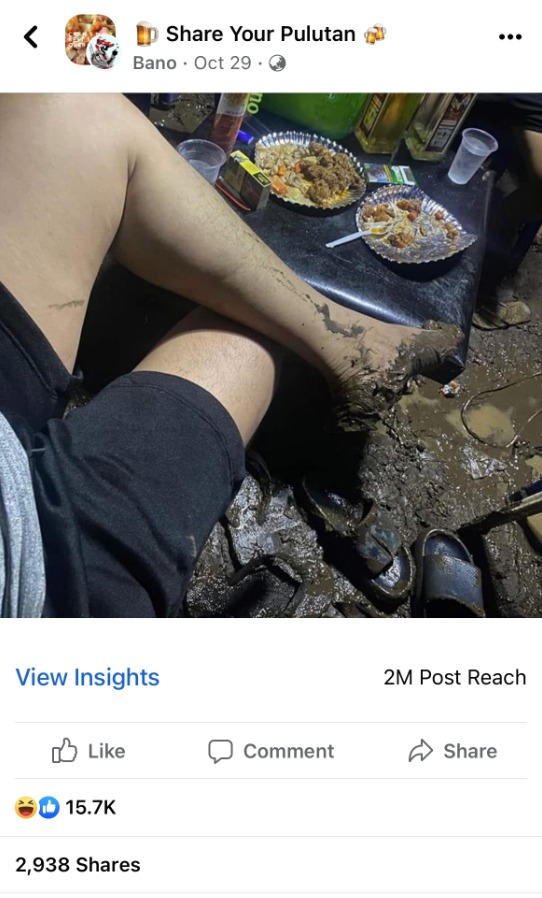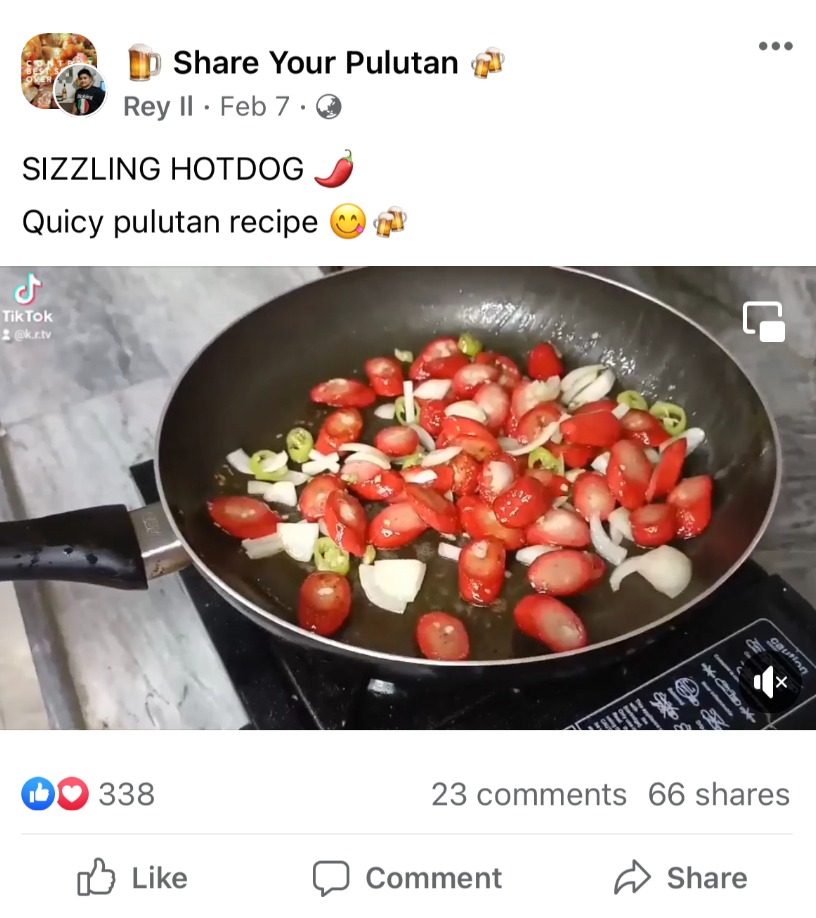 FOR CONTENT CREATORS…
We're a safe place to share, experiment and grow their followers.
FOR BRANDS, ESTABLISHMENTS AND SMALL BUSINESSES…
We're an opportunity to help achieve their goals.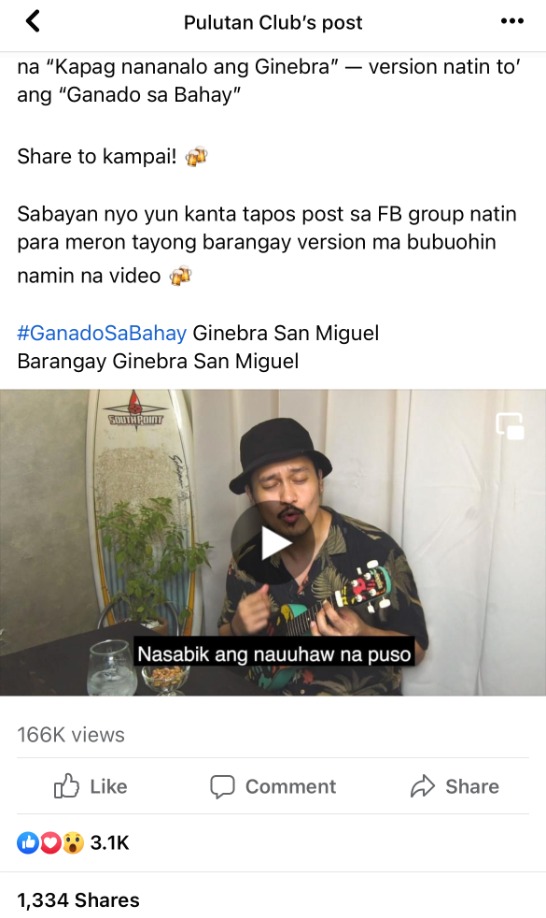 BRANDS THAT SHOWED
US SOME LOVE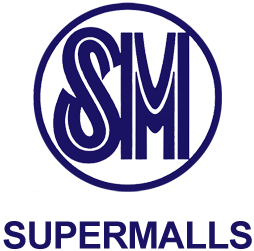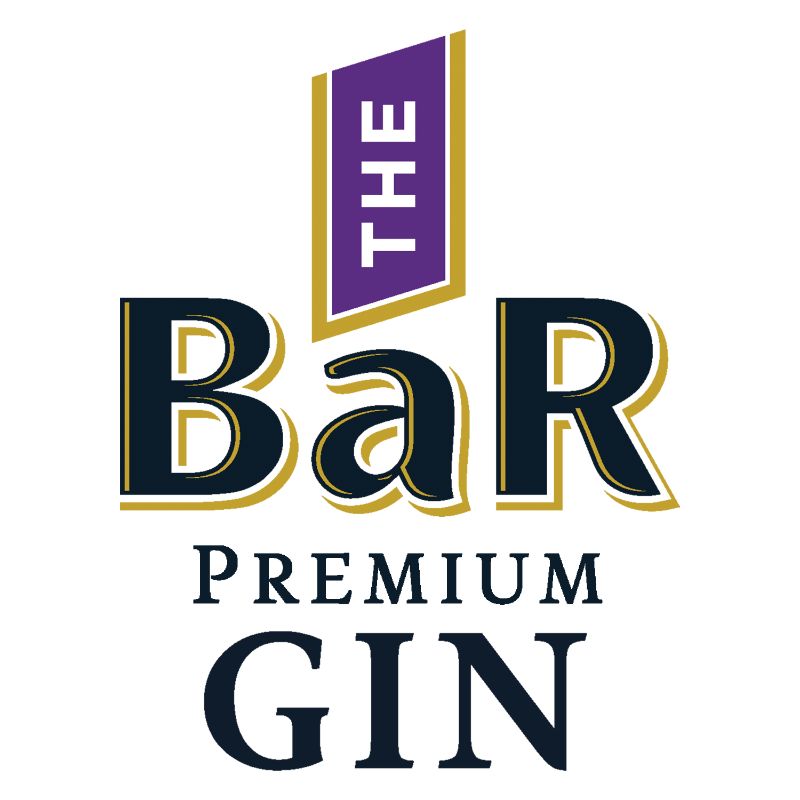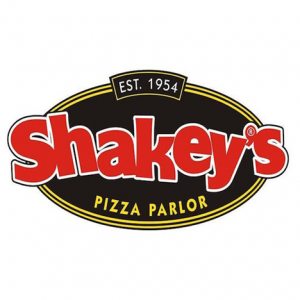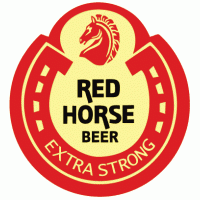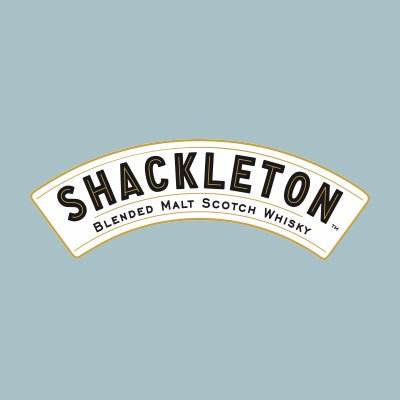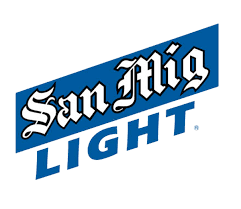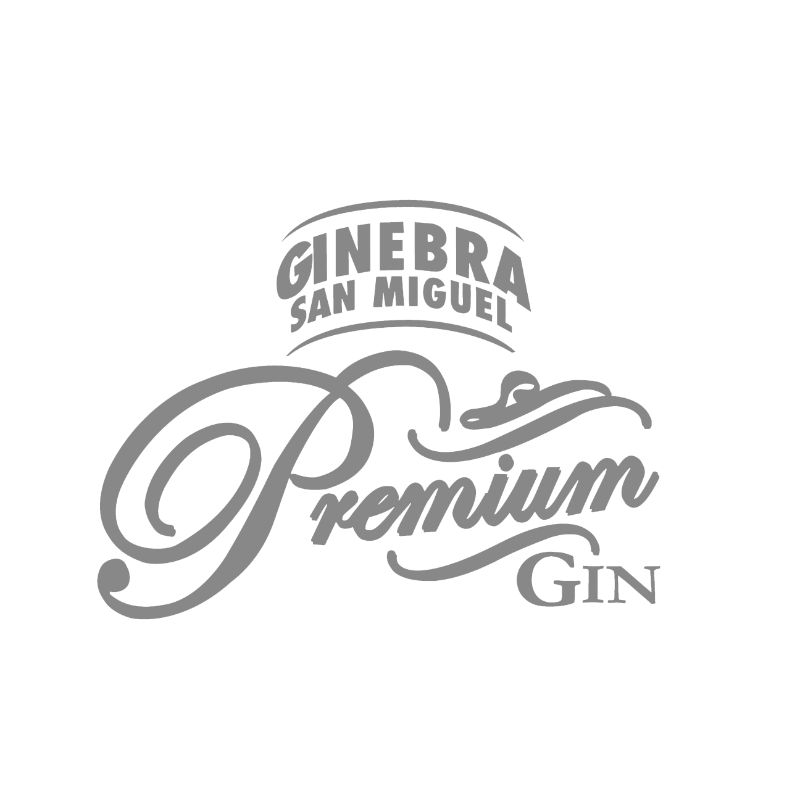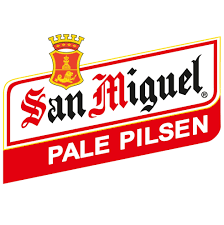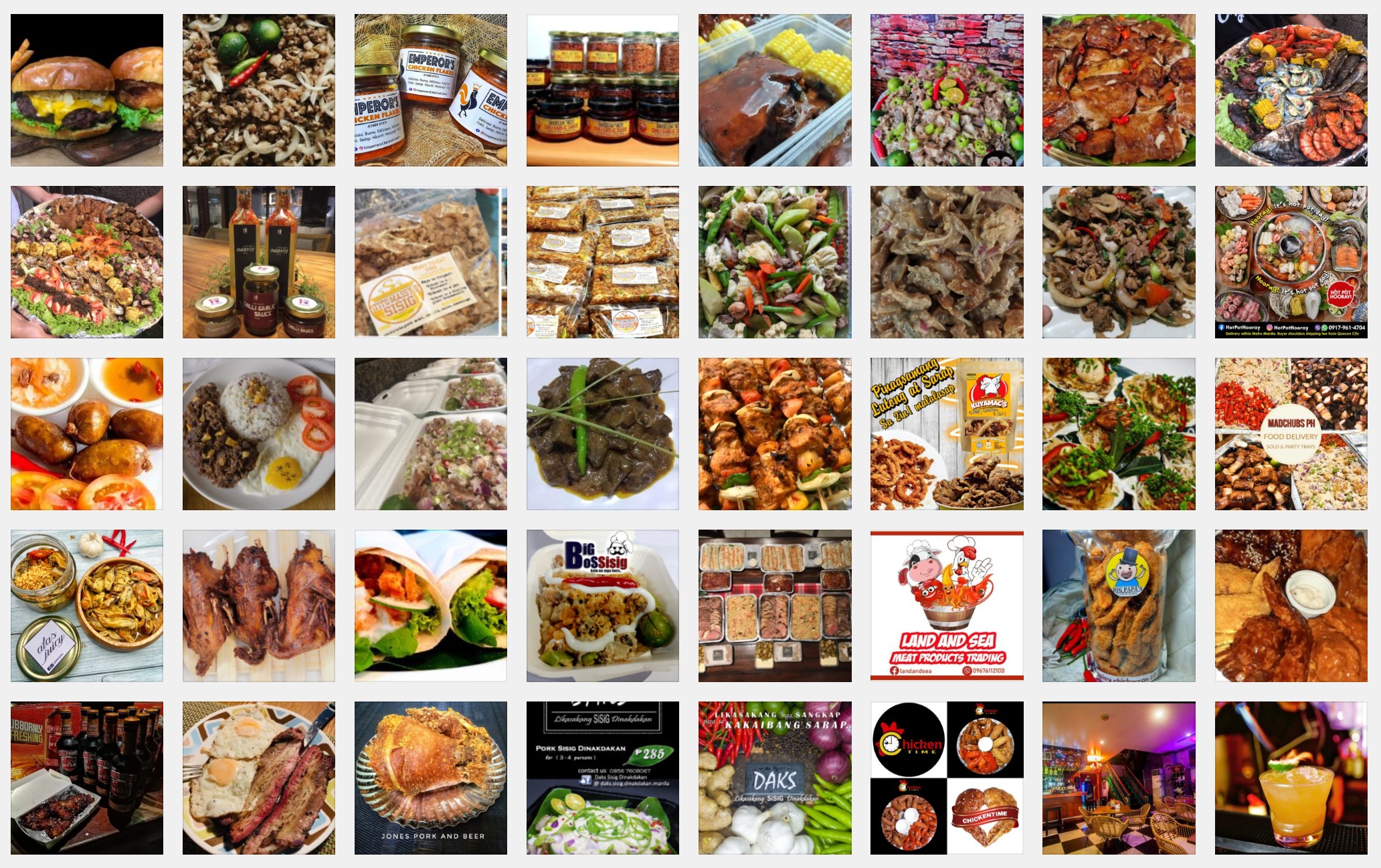 A Celebration of the Filipino
Pulutan and Inuman Lifestyle.
#PULUTANFEST IS ENVISIONED TO BE YEARLY EVENT WHERE PULUTAN IS THE STAR OF CELEBRATION. It will highlight the rich culture behind different pulutan dishes across the nation and will be positioned to be a nationwide fiesta. Similar to the Global Phenomenon Oktoberfest which is well-known and celebrated by many around the world.