Named because of its resemblance to the amber-hued drink, Long Island Iced Tea's similarity to its namesake stops just about there. No tea, just facts. (I just couldn't resist adding that line. Hehehe)
This is a mix that goes down pretty fast considering how good it tastes and later comes back to kick you in the gut as a reminder of its high level of alcohol content. Consisting of several alcohol varieties like vodka, tequila, rum, gin, etc., there's definitely nothing 'family-friendly' with this drink right here, folks. So hide the kids away!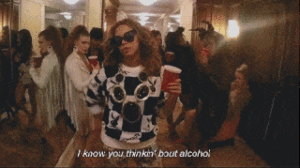 If you plan to unwind and chill with a glass of this adult version of an 'iced tea', you're going to have to go through that alcohol-cabinet thoroughly. And then, all you need are five minutes to whip up this tasty recipe.
Here's what you need:
½ oz. vodka
½ oz. rum
½ oz. gin
½ oz. tequila
½ oz. triple sec
1 oz. sweet and sour mix
1 oz. cola
1 wedge of lemon
What to do:
Fill a container with ice cubes. Combine vodka, rum, gin, tequila, triple sec, and sweet and sour mix in the container. Either stir well or cover the container and shake. Pour the mix into a hurricane glass or any tall glass of your choice. Top it with the cola. Garnish with the lemon wedge. Serve.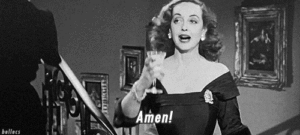 Pro tip: If you don't like the taste of store-bought sweet and sour mix, it is very easy to make it yourself at home. To make your own sweet and sour mix, dissolve a cup of sugar into a cup of water. When the granules are completely mixed into the liquid, pour in a cup of fresh lime and a cup of lemon juice. Stir well. Refrigerate to store.
By: Kat Cabasan