Ganun ka na ba talaga ka ADVANCE MAG-ISIP???
Filipinos love to take short cuts may it be during travel with all the crazy traffic we have or in the procedures we take. Taking short cuts does have its benefits are saving more time. But would this Beer Ramen hit the right spot?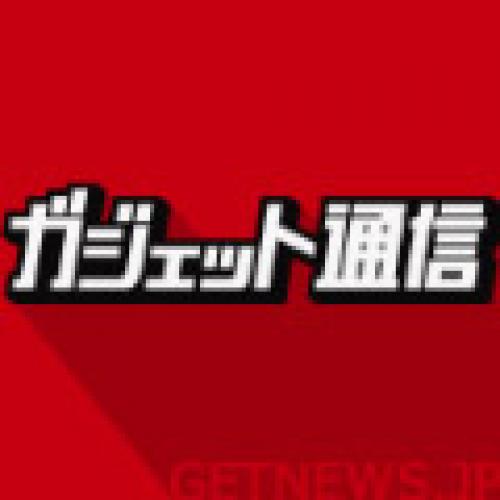 This video we found about Beer Ramen is truly misleading, thinking that you could get drunk while enjoying your ramen or curing your last night's alcohol binge with a ramen with pang-sundot na beer for a sure thing remedy. But sadly, the dish has zero beer involve. It just looks like it. If its a promotional thing, then its more of a novelty. For the rest of us culinary and booze enthusiasts, the day will come that you will have your beer ramen… eat it and get wasted too. Cheers!