Check out this list of UPYOUDICKSIAC, ehem  aphrodisiac Filipino Food pala…
Filipinos are proven heavy weights in the bed scene, if you don't believe that then check out our population, we have enough people that we are literally busting in the seams. The list below offers Filipino food that are considered Aphrodisiacs. Think we miss an item? or can you share a experience with one or two of the items, share it with us in the comments. Cheers!
Oysters/ Tahong/Talaba – seafood has always been associated with aphrodisiac attributes, and one would scientifically figure that it looked like a lady's part.
Dark Chocolate – Chocolates have been an arsenal of choice for wooers of women and unlike any of the items in the list, it is easily utilized in the bedroom… get crazy!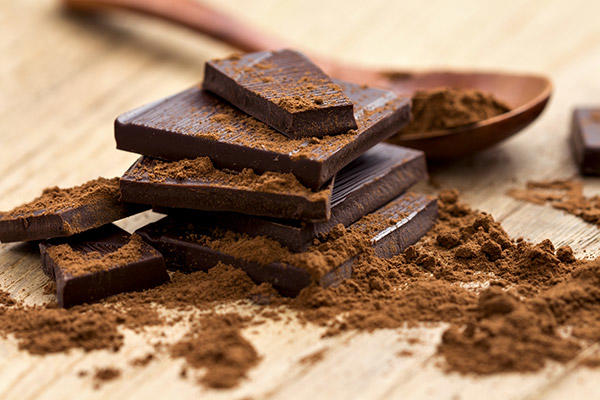 Bananas – Aside from packing good amounts of potassium that prevents pulikat while you're executing your go-to-moves, Banana's also gives you energy to do it longer..
Avocado – If bananas wont do the trick for you, avocado has more potassium and has more protein for that long burn in the nap sack.. The Aztecs didn't miss when they called avocado the testicle tree.
Onions – Known to improve stamina, promotes better circulation and  increase testosterone levels, onions rock the libido game like a rockstar.
Siling Labuyo – labuyo has the ability to release endorphin, increase heart rate and raise body temperature. That last part will surely make you take your clothes off.
Honey – Rich in Vitamin B, honey also contains boron used in estrogen production and promotes female desire. Again, let your imaginations run wild on how to use this food in the bedroom.
Cobra Blood – We inherited this customs from the Chinese, and we have a been drinking this serpent's blood with alcohol for so many years now. Goodluck sa mga ahas sa Pampanga and Tarlac
Dog Meat – Though it is against the Law to eat dog meat, some are consumed in the Northern portions of the country with the believe that it will make you feel hot.
Coconut Water – contains the same electrolytes as our blood, so you wont be dry during the and after the fireworks. High in Vitamin C, Coconut water also boost metabolism and  increases blood flow.
Coffee – Yes sir, your morning cup of barako can also make a barako effect for you. It is a stimulant that increases dopamine in your brain that elevates your mood and gives you energy to be barako too.
Strawberries – these berries is a good source of Vitamin C that promotes good blood circulation, and increases estrogen for women. Honestly, who wont get turned on with a bunch of strawberries, melted chocolate and whip cream. LABAAAAN!
Balut – Our fore-bearers have attest to its powers, it has also been coined in phrase.. balut ang nagpapalakas ng tuhod. Well, aside from the protein of this food that provides you energy, I would not start arguing with our ancestors now. Eat up and be a God!
Soup no. 5 – You can't write about Filipino aphrodisiac without this soup. The Bulls Balls Soup, complete with the shaft. This soup, also known as Lanciao in the visayas region, is considered as Filipinos' answer to Viagra. So, you can't afford that little blue pill, eat this natural version of it.