Mas malakas ba ang amats pag ganito ang pag-tomar?
God knows what kind of trials this old man is currently struggling with, but God bless him. We are also not sure how good Carlsberg beer in comparison to our Filipino brews, San Miguel Pale or even Red Horse, yet we are assuming it must be that great for this old guy to drink it this way.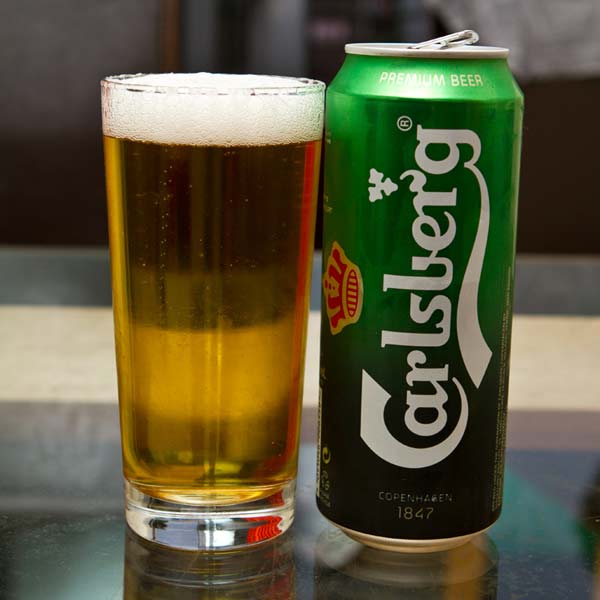 We found this video and it really amazes us and we fumbled on so many questions. Anong lasa kaya nyan? Is that a nose bong? Ilang beer kaya ang yaka ni grandpapips? Does it come in different colors or can we pimp it up like Lil Jon's Pimp Chalice? So many questions, and yet, just witnessing this method of drinking is beyond our comprehension.
This video only proves that when there's a will, there's a way and in any given time in our lives, there's no bad time to enjoy a beer. So pop open now… ahhhh! Cheers!