How much would you risk to get that amats, pare?
Alcohol is prohibited in some countries in the Middle East. The importation, consumption, manufacturing and selling of this illegal substance would mean a big fine, harsh jail time and punishment, 500 slashing or much worst. So, can you get the buzz in such a dry land ? and yes the pun is definitely intended. Get you yourself a Sadiki, man!
Here are facts about Sadiki, the Friendly Juice.
1. Sadiki is the spirit of choice in the middle east, as if Filipinos have a choice.
2. Its home-brewed moonshine kung sa tagalog pa, lambanog, but according to our middle east sources, its stronger taste and knocks out like Pacquiao
3. You rarely get hangover from Sadiki, 90% alcohol rarely does.
4. It priced between 80 SAR to 100 SAR per 750ml or almost P1,500 per liter compared that to 1000 SAR for a bottle of Jack Daniel's… mas solid pa ang amats!
5. It is best served mixed with apple juice, if your celebrating, shot-shot with orange soda as a chaser if solving a problem, or no chaser if its a love problem, iwas diabetic din.
6. Sadiki comes from the arabic word Sadik meaning friend, its short version is Sid.
7. You can only buy Sadiki from friends (expats mostly indians, and fellow kababayans) since no Arab will sell you alcohol, bawal nga eh.
8. Filipinos love Sisig na Tupa and Camel Lomo with their Sadiki.
9. Test your Sadiki when buying, light it up in tablespoon and the flame should be blue, pag-yellow or mas malubha green, wag mong bilhin, deliks yan. Baka diesel na yan.
10. Since Sadiki is very strong, a liter of un-cut Sadiki can be diluted into 3 to 4 liters, meaning buong barkada malalasing.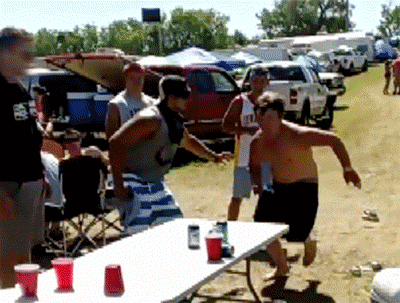 11. Too much Sadiki would lead to alcohol poisoning, blindness and even death.
12. Filipinos tend to drink inside their rooms while western expats would drink in their compounds.
13. No two Sadiki is alike, even if you buy it from the same source, since the ingredients are not the same or the purity of it is not the same.
14. Sadiki is also a term used for homemade beer and wine.
15. You can always spike your NAD beer with a Sadiki for a better sleep.