What better way to start a Weekend EPIC Night!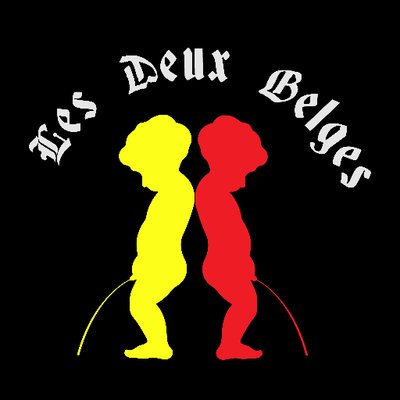 Come through, this Friday, April 20, 2018, to The Old Swiss Inn Restaurant in Makati Avenue, Makati City for a night of celebration of Belgian Beer. In cooperation of Les Deux Belges, The Old Swiss Inn is offering free flowing Belgian Beer with assorted canapes and cheese for 3 hours, from 7:30pm to 10:30pm for only Php 899+!
Les Deux Belges, an importing and distribution company of Belgian beers in the Philippines, will showcase 6 types of beer: White, Dark, Pale, Amber, Blonde and Fruit. Les Deux Belges has 20 varieties of Belgian Beer in their catalogue: Blanche De Bruxelle, Barbar Blonde, Barbar Bok, Belgian Framboise, Belgian Kriek, Belgian Peches, Bush Ambree, Bush Blonde, Bush de Charmes, Bush de Noel, Bush de Nuits, Bush Pristige, Cuvee des Trolls, Gulden Draak, Hopus, Newton, Piraat, Surfine, Westmalle Dubbel, Westmalle Tripel and they even have The Whisky Belgian Owl for whiskey aficionados.
So what are you waiting for? This is the best place to load up before hitting the party and club scene this Friday. Reserve your slot now by calling 818-8251 or through email: oldswissinn@yahoo.com. See you there! Proost!