With more and more Filipinos opting for healthier options, what does the health-conscious Tomador do? Emperador Distillers Inc. got yo' back, The BaR Premium Gin is the best choice for healthy Pinoys who wants to have a great time after the daily grind from work or even after hitting the gym.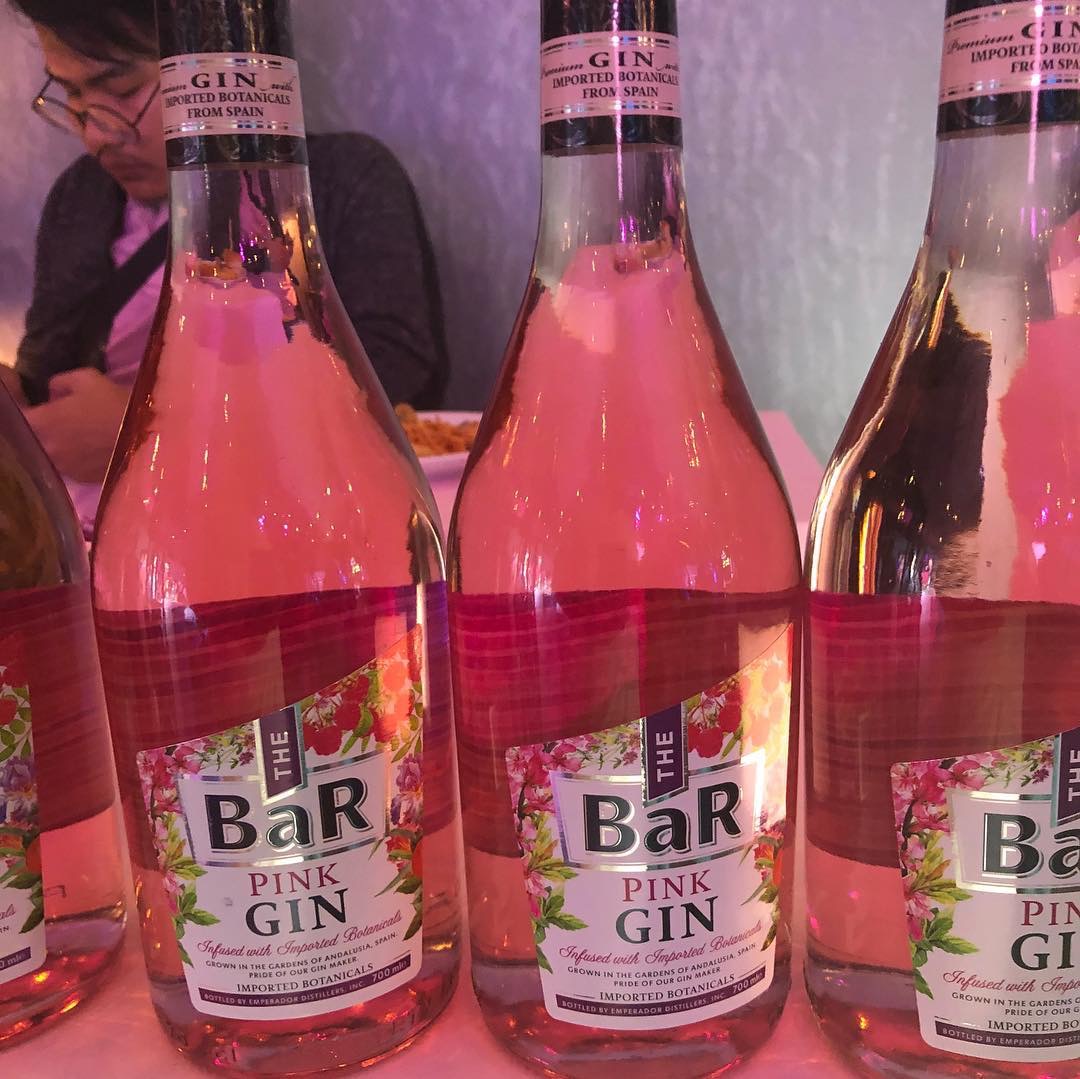 Gin is made from juniper berries, little dark purple nuggets with superfood powers 💪. These berries can help fight infection and prevent heart disease, improve blood circulation and even help fight kidney and liver disease. It can even help you achieve younger, healthier looking skin as well as keeping your waistline trim.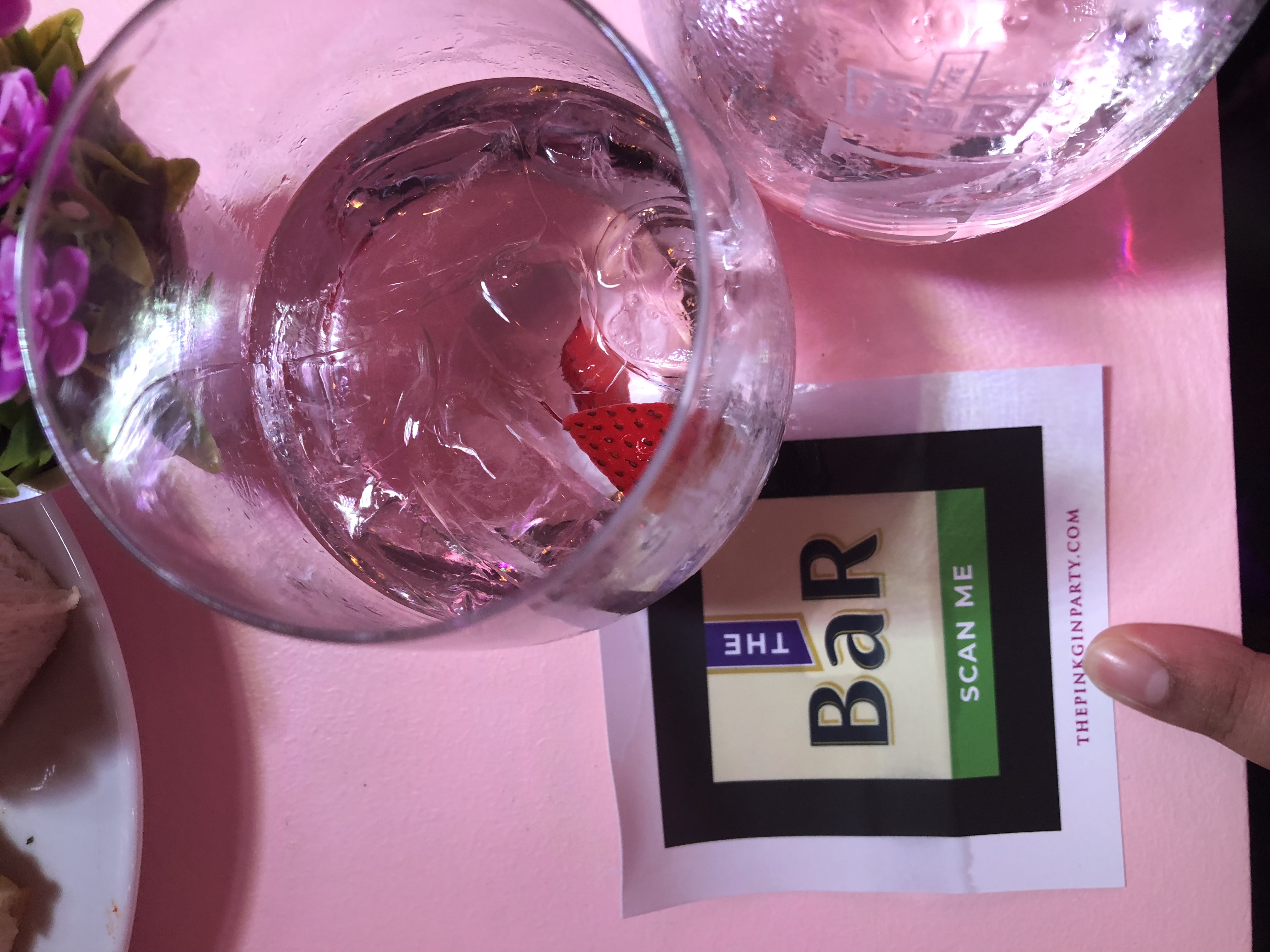 The New Gin Experience with The BaR Premium Gin comes in three Premium variants: Pink Gin with delicious berries, Green Gin with refreshing zesty lime, and a clear Premium Dry Gin that takes you through the flavorful world of botanicals.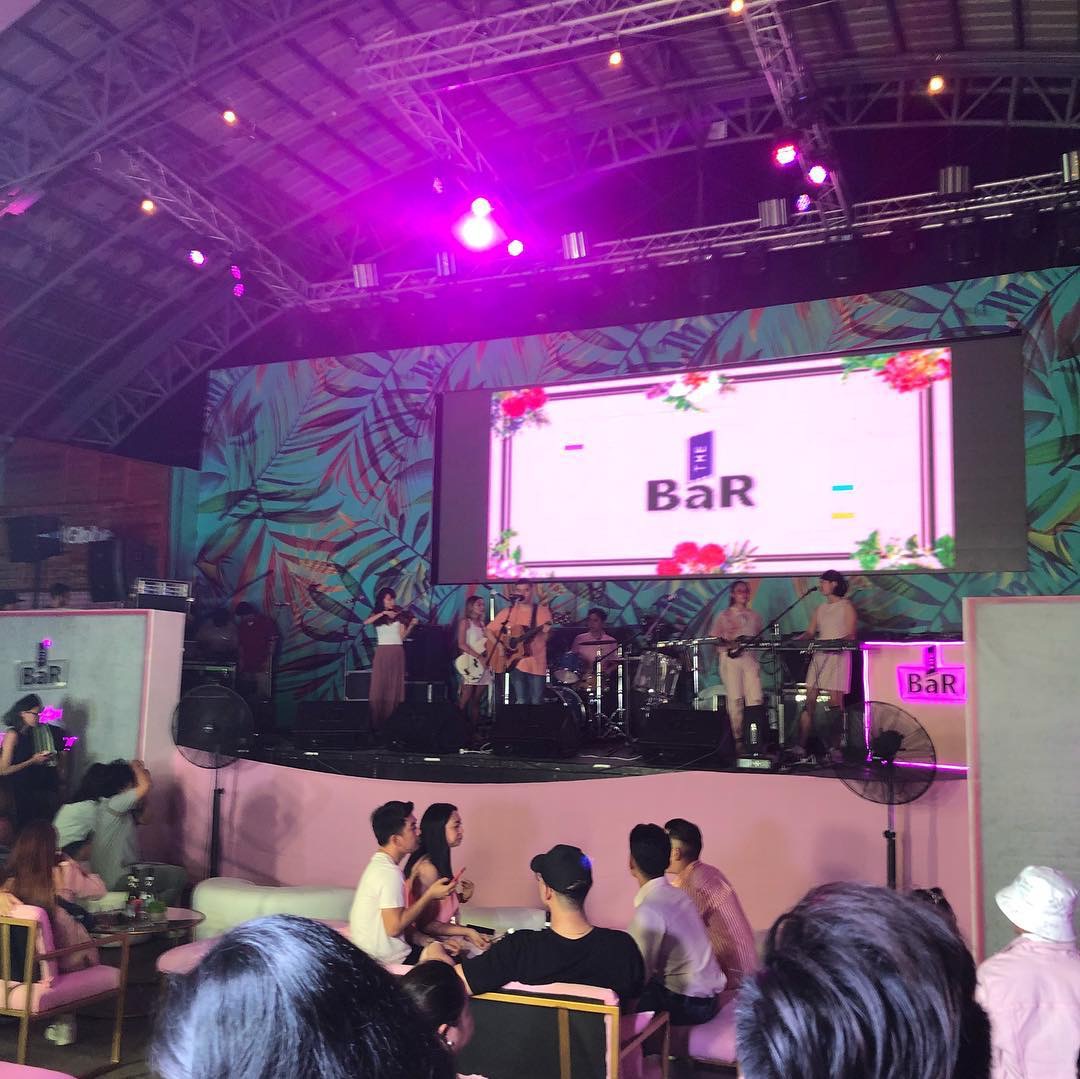 It's easy to enjoy, a shot or two of any variants of The BaR Premium Gin mixed with tonic water becomes your classic Gin and Tonic (G&T), make it even healthier by replacing your tonic water with club soda (zero calories, zero sugar). The BaR Premium Gin is so versatile that you can mix it with your favorite citrus fruit juices (pineapple, grape fruit, oranges or the classic pomelo) to create your very own martini cocktails. *virtual cheers*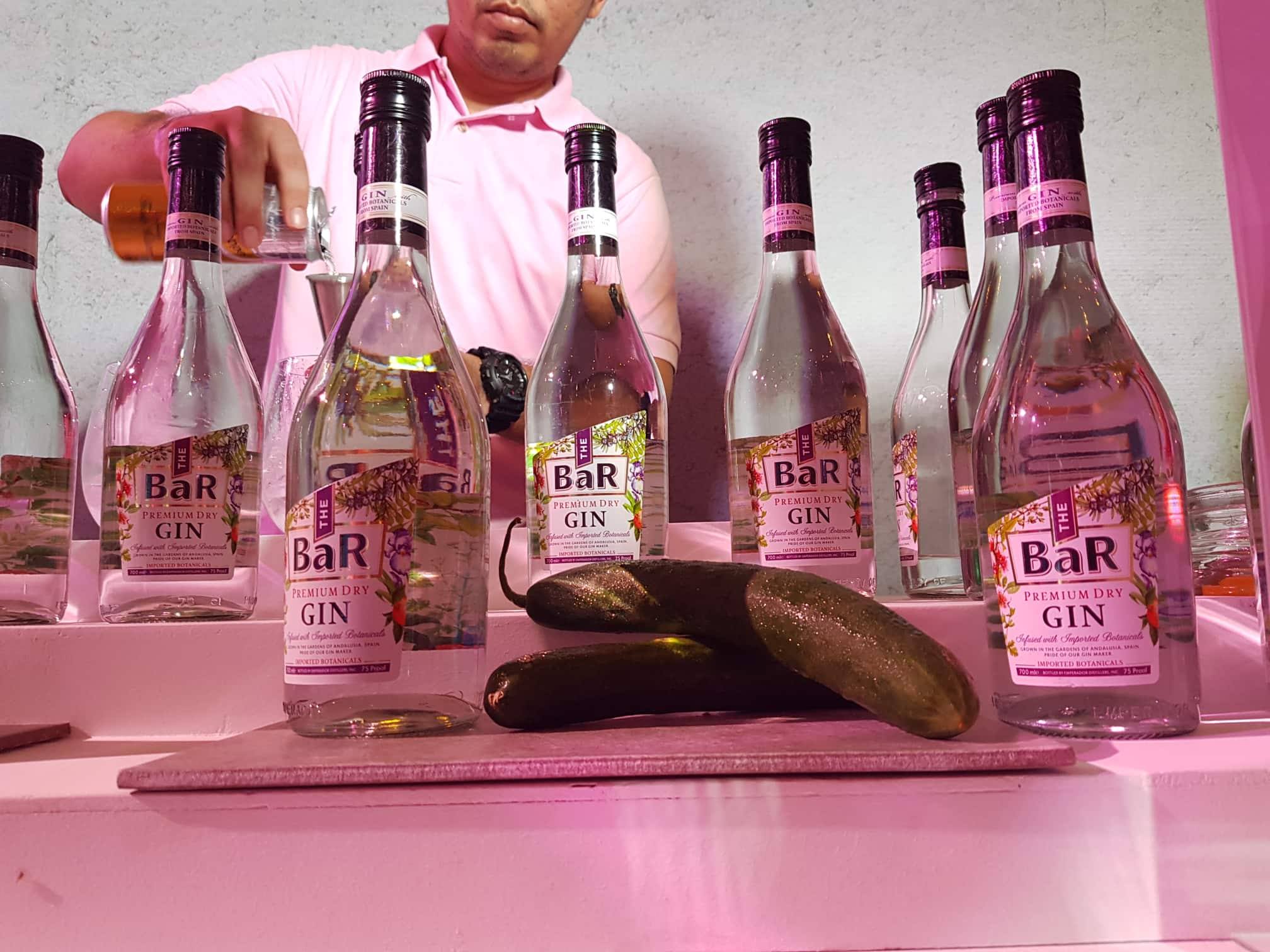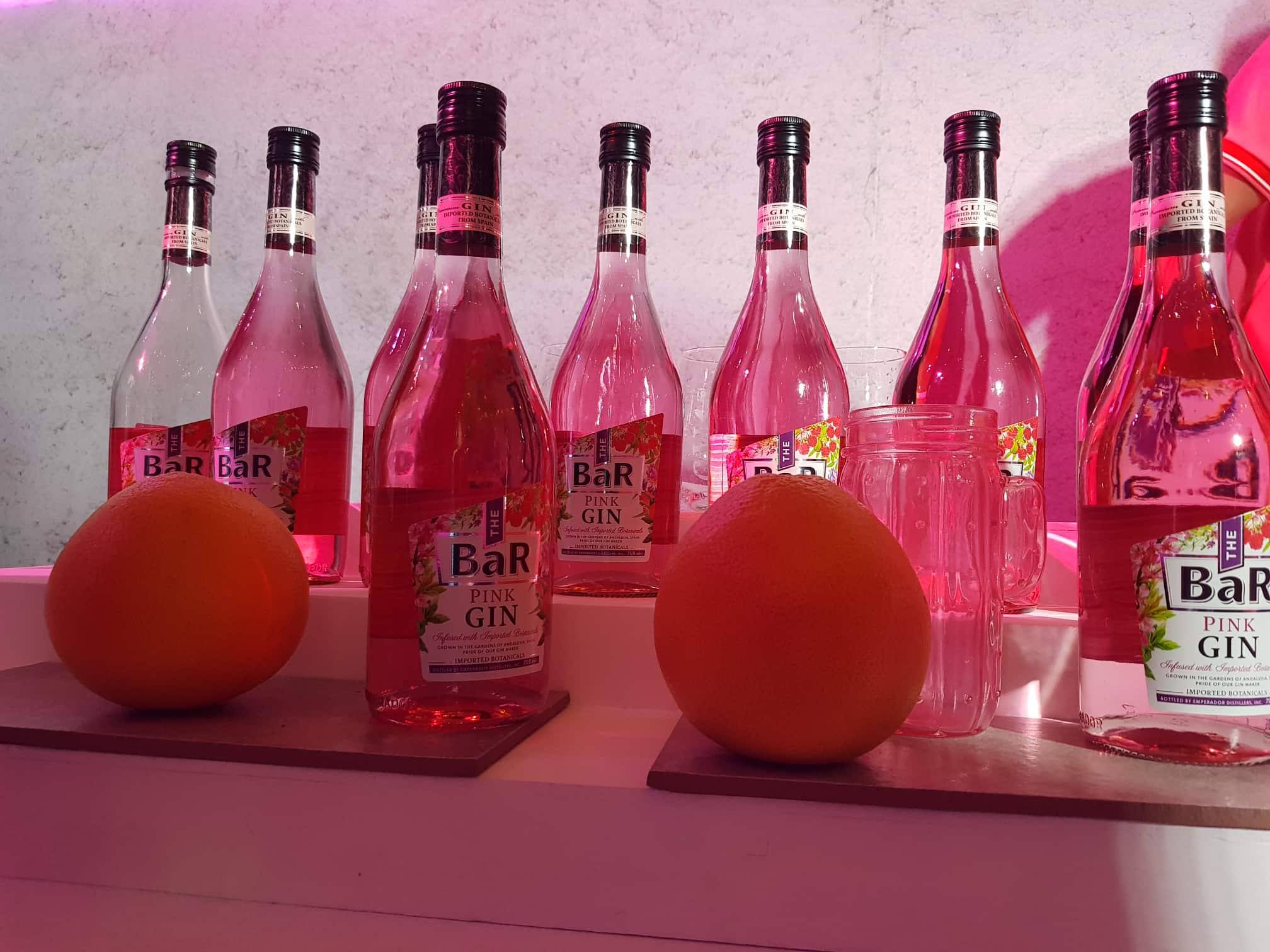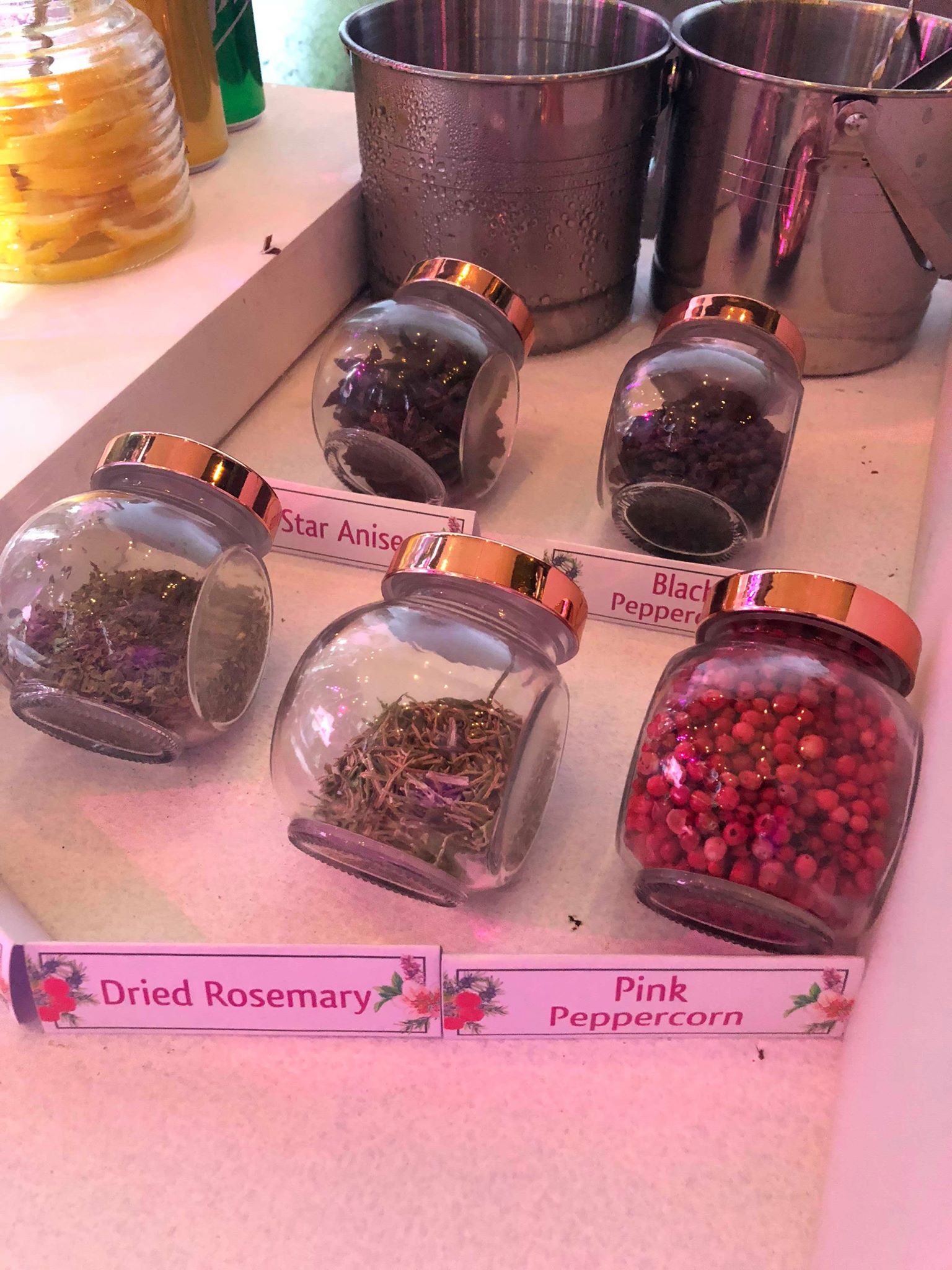 And for Pulutan, one thing comes to mind – Flambé! More about that next time *wink*
Going healthy means investing in premium quality things and that means a lot of money (ka-ching!) but not with The BaR Premium Gin. It is a world-class gin produced by Emperador Distillers which is infused with imported botanicals from Spain, and conveniently priced at Php 95 per 700 ml bottle with 37.5 % ABV (alcohol by volume) for everyone to enjoy.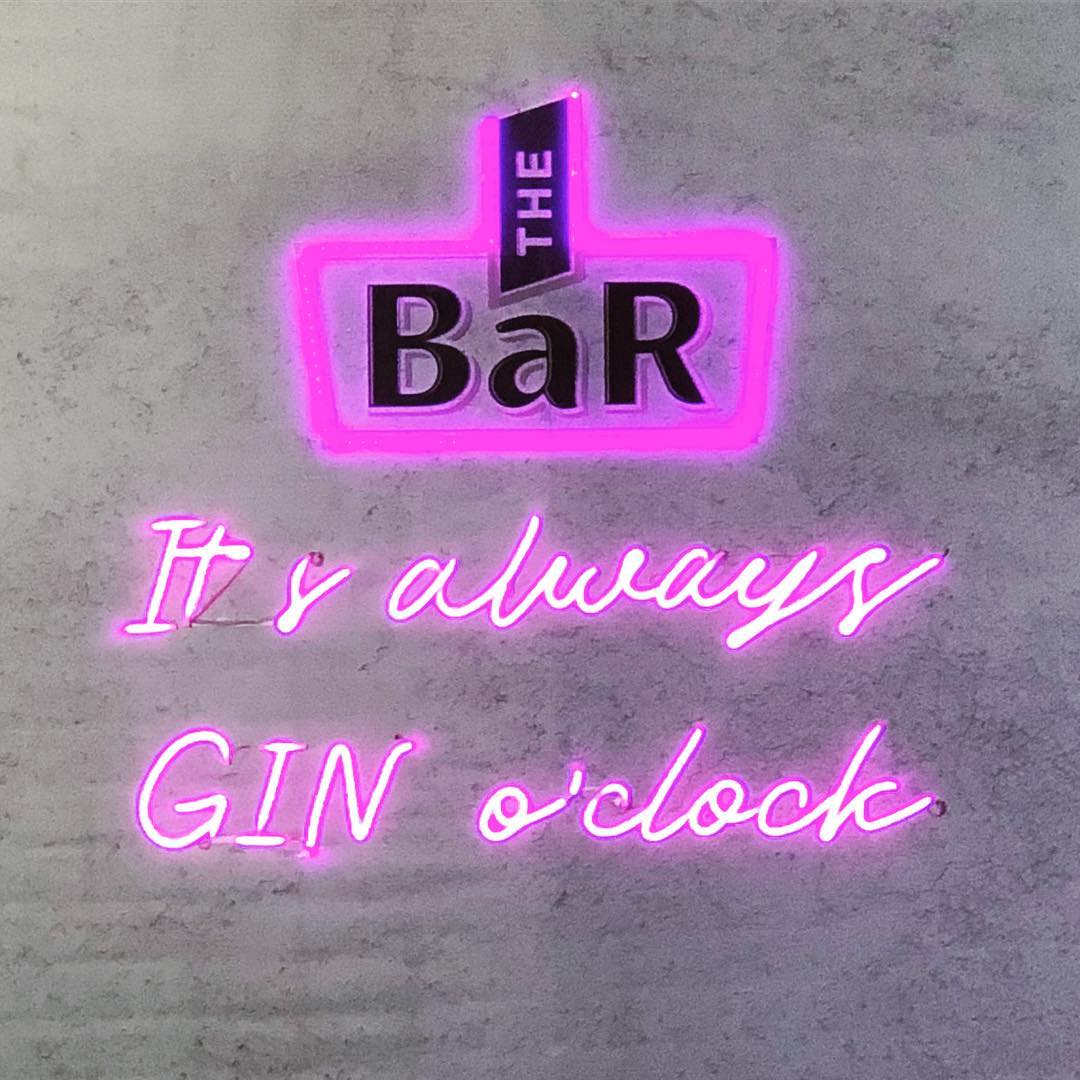 To be honest, we're now huge fans of The Bar Pink Gin! No surprise that people all over the world, especially in Europe, are raising their glasses to this trendy Pink drink. ImaGINe (✌) this… afternoon drinks with friends, enjoying light and refreshing The Bar Pink Gin paired with your favorite afternoon delights. This new Gin Experience by The BaR Premium Gin is a unification and celebration of new and old gin lovers with the aim of healthier lives with their favorite spirit. It is truly the Gin for the new Generation. Let's drink for our health!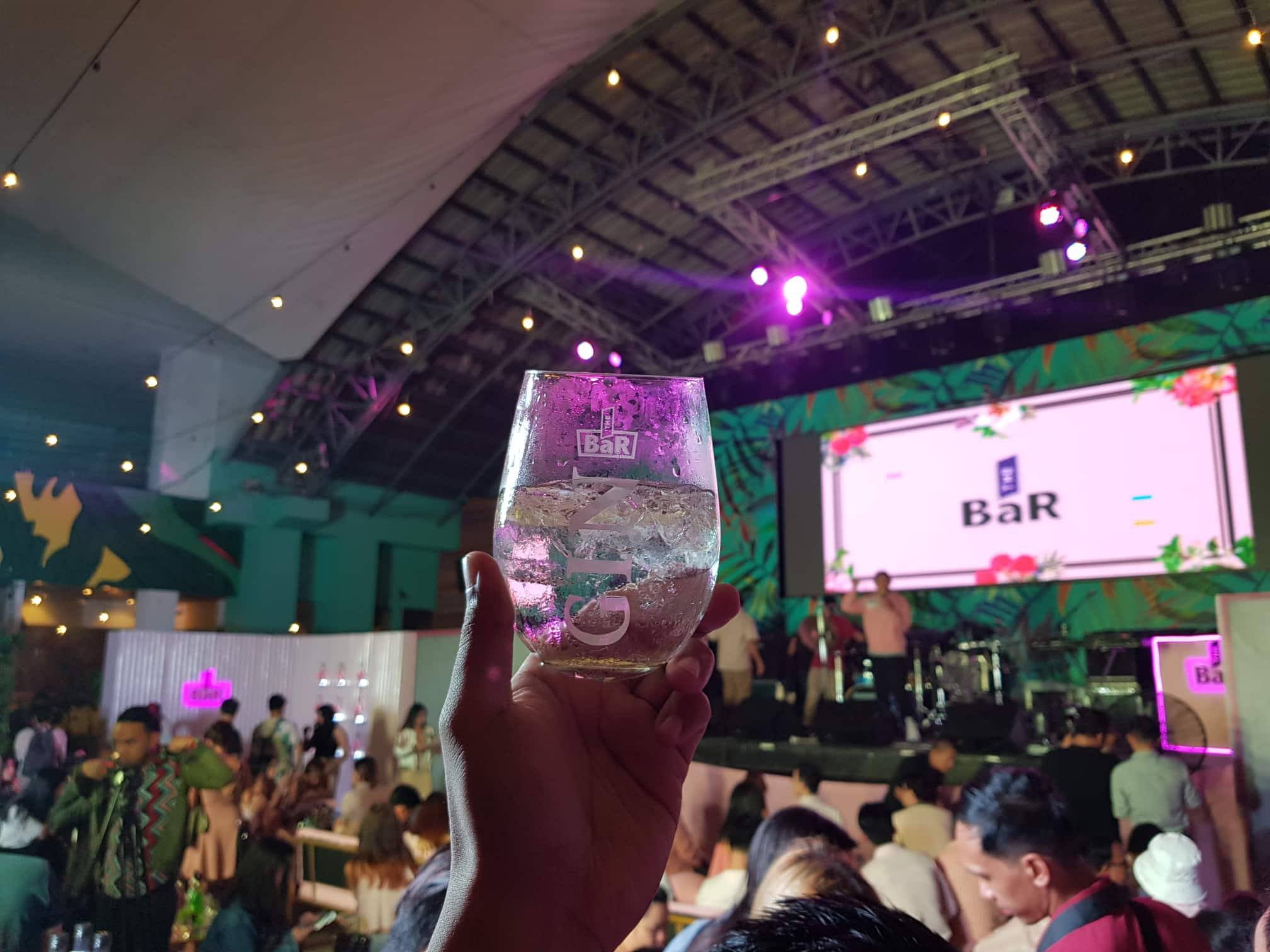 The BaR Premium Gin is now available in 7-Eleven. Soon in other leading supermarkets and convenience stores.
Shop online exclusively on Boozy.ph
Check out our GIN jokes from last night's The BaR Premium Gin Pink Party Launch. Thanks for having us guys!