Samgyetang is a chicken and ginseng soup from South Korea.  If you are a fan of Hallyu, you are probably familiar with it since samgyetang is a very well-known dish that is heavily depicted and mentioned in dramas and shows alike.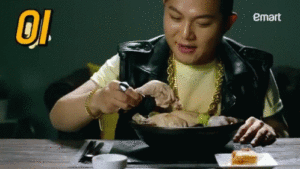 People trust it as the answer to health issues and discomfort. This is especially noticeable during the hottest days of the year in Korea when they need to recuperate from the harsh weather and cool down.
Entire restaurants brim with wary people in search of the soup. Entire lines take up the length of streets and curve around corners, waiting to get their turn to eat.
What is so special about samgyetang? Consisting of a whole young chicken is stuffed with jujube, garlic, sticky rice, and ginseng, it is boiled until tender and delicious. This is a dish that boasts a perfect balance between soft meat and tasty rice, completed by a rich, nutrient-laden broth.
South Koreans love this chicken soup. They seeking to slurp down a bowl of this goodness whenever they need to cool down, to recover from sickness, and to take advantage of its restorative properties for overall health.
How can it help you with your hangover? The hot broth alone assists with opening nasal passages, soothes the throat, and rehydrates the body.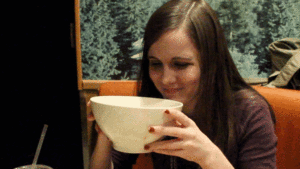 Not only does warm you up, it also settles an upset stomach and drives away headaches thanks to its heat. It also helps fight fatigue and stops the loss of energy while helping the body sweat out toxins.
And as previously mentioned, samgyetang is popular for its restorative properties. Many people believe that ginseng is the cure to everything.
The rest of the ingedients in samgyetang are packed with benefits. Garlic detoxifies the body, jujubes replenish water and satisfies thirst, and the chicken is rich in protein and important amino acids.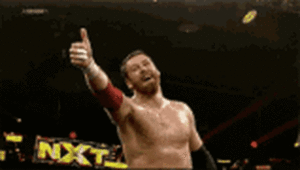 All in all, samgyetang is a perfect choice for an ailing body. Just what you need as a pick-me-up to chase away the aftereffects of the alcoholic beating your body took the night before.
By Kat Cabasan