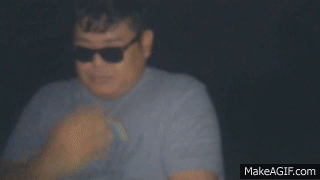 The Pulutan Club team went camping at Kaliraya Surf Kamp to shoot a hot sauce challenge with 5.. yes 5 of the hottest hot hot hot sauces available in the market.  This includes Smokin' Eds Carolina Reaper, the Guinness World Records holder for the hottest chilli out there.
This is episode 1 of a round table series entitled "Pulutan Club Sessions".  We plan to make more so be sure to stay tuned! Subscribe to our Youtube Channel and Like our Facebook Page. 
Here are some of the highlights (Hahaha)..
Watch video: (show some love, sharing is caring)
Just click on the image to buy the hot sauces featured on the video: