WORLD RECORD was set at 2:56 mark!!!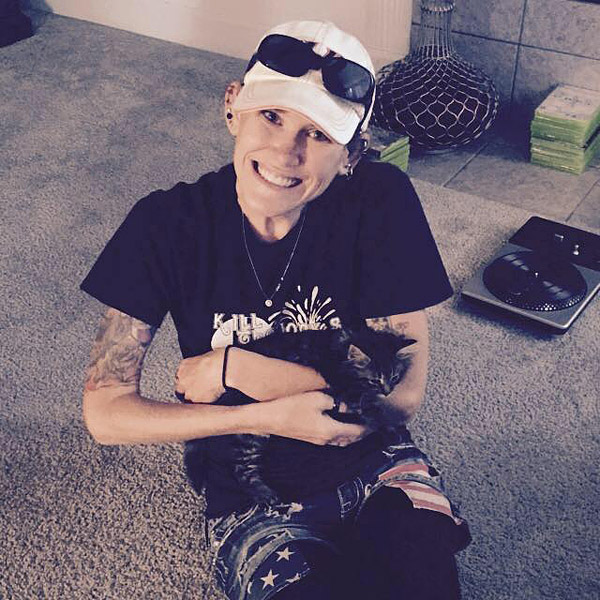 You wont believe Molly Schuyler if she tells you she can woof down 2 kilos of steak in under 3 minutes. Looking at her frame, a skinny and beautiful mother of four children, Molly is the last person you would guess as a competitive eating champion in any given lineup.
We found videos of Molly validating her claim to glory. The first video is her world record setting 72 ounces or 2.04 kgs Steak done in under 3 minutes. No lady we know can devour that much of meat in that fast of time and as if that fete is a bit fragile, she reinforce it by consuming in the other video, 3 of the same behemoth of steaks but this time with sides of salad, baked potatoes and shrimp cocktail in 20 minutes. San kaya nya nilalagay lahat ng pagkain na yun? Cheers!
https://www.youtube.com/watch?v=WUU58hzPiXc