This is a must-try when you're in Cebu, so do some stretching, its going to be a long core exercise! Tara Bai, Kaun ta sa pungko-pungko!
Since Sinulog Festival is celebrated in the month of January, many would brave the streets of Cebu to join the festivities. All those partying, booze, dancing, booze, walking, and more booze would make you hungry as hell. With the city all jampacked and almost ready to collapse and restos full to the brim, add that to the traffic jams in all directions, where does anybody get good food at affordable prices? Go to a Pungko-pungko, buddy!
Pungko-pungko is a Cebuano word for squatting because you would be made to squat on little chairs while you eat. It is a staple street food venue for Cebuanos and during the festival it would be available almost anywhere. Read on to know more about the food:
1. The Puso (Hanging Rice) Alam ko bes, paghuhugutan mo naman to, but this is not a heart. Shaped like a diamond and made from coconut leaves with rice grain inside, it is cooked in bunches in a steamer. What comes out is a fragrant rice maski pa NFA rice pa ang ginamit mo. To check if its fresh, it should be still a bit warm, a bit soft and has no foul odor. Base the size for the prize, mas malaki mas-sulit!
2. The Bola-bola, another hugot item pero hinde ka naming binobola, this is just plain meat balls. It normally varies in color and size depending on what recipe the mang pupungko uses. The best ones are the big and soft ones since these has less flour and are always fresh. Masarap naman din yung matitigas but then again it would be a chore to chew and would take a while to swallow.
3. The Ngohiong this is Cebu's answer to Lumpiang Shanghai. Made of veggies and rolled with lumpia wrapper you would think this would taste like vegan food but no, it would taste more of a kikiam.
4. The Kwek-kwek, hard boiled eggs coated with orange tempura. The fresh ones are always crispy, but you can always ask the vendor to re-heat it for you if it's possible.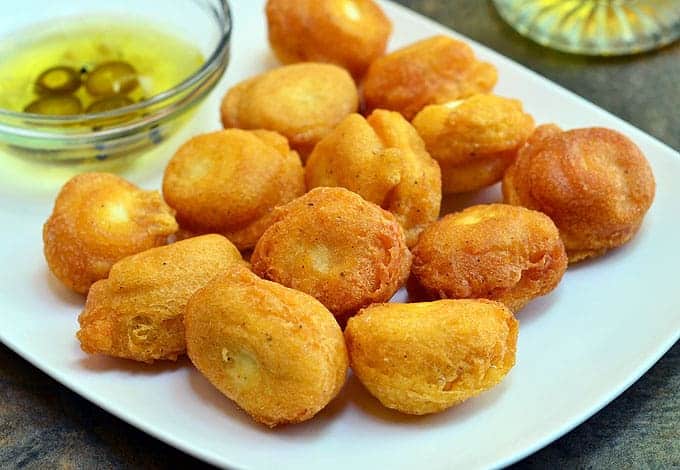 5. Calamares or deep-fried squid, the best ones are the big cuts like the wings or for flavor the head
6. Hotdog, its finger food so what do you expect caviar and champagne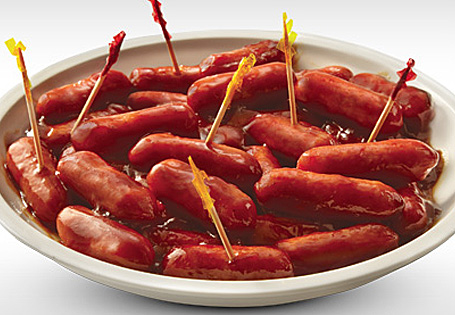 7. Buwad, fried dried fish, since Cebu is an island, fish is abundant so have a taste of this savory dish
8. Utok its fried Pig's brain, during the festival, tourist will eat tons of lechon and pork dishes so to maximize the pig and avoid waste, they deep fry the brain and what comes is a hit for putok batok aficionados.
9. Fried Chicken, this is for those people that are not brave enough to eat the other items. What a woss!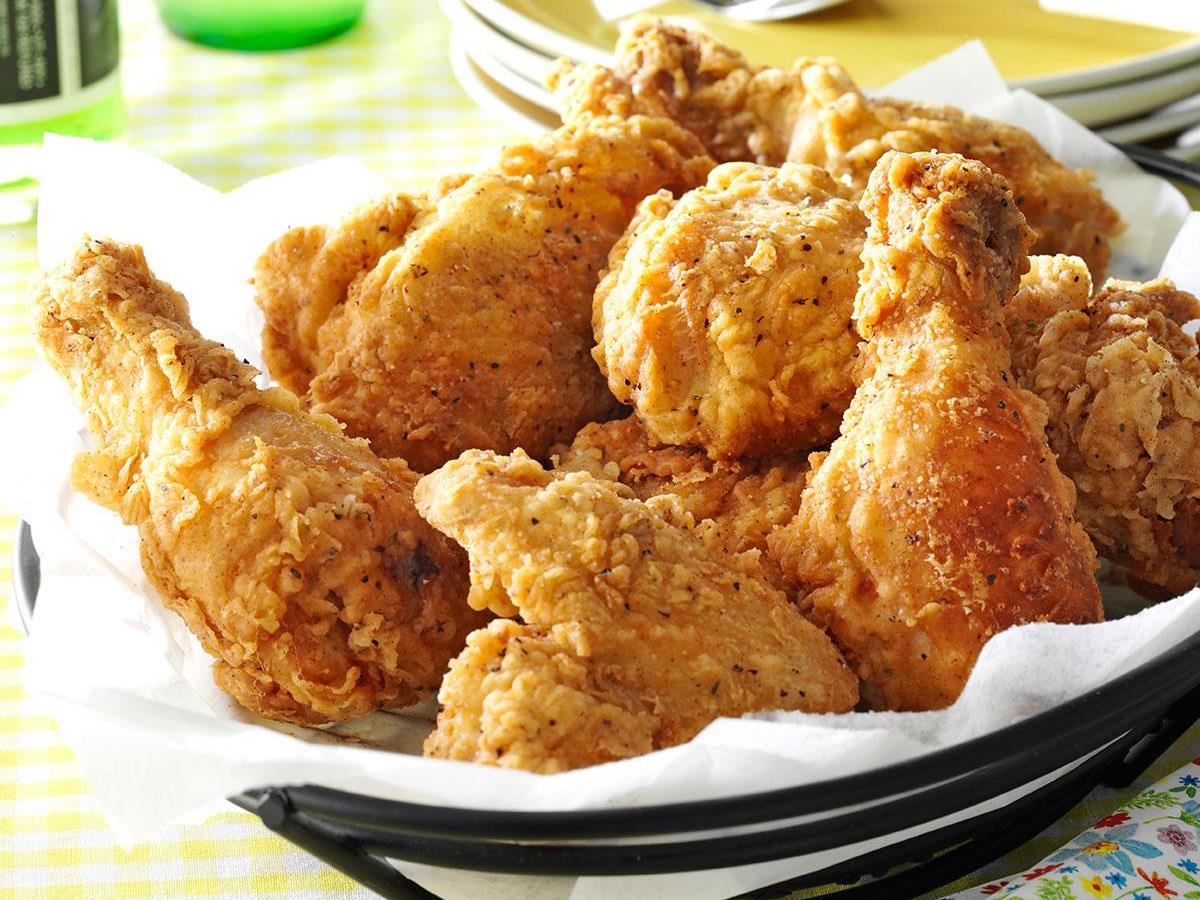 10. Cebu Chorizo this is a type of sausages but unlike the other Filipino versions this one is sweet and comes in small ball like links of 5 pieces.
11. Ginabot the Star of the show and Cebu 's version of Chicharong Bulaklak, another putok batok favorite but don't get carried away, yes its delicious but you need to save space for the lechon too, bro!
Note that there are no dining utensils available, so you would be eating these with your hands. Small plastic bags are always available if you don't want go commando (bare hands).
There are also variants of dipping sauces available. The Ngohiong sauce is sweet, a bit savory that looks like gravy, the chili vinegar, the ketchup normally banana, toyo-mansi and the chili oil to spice everything up!
How to locate the best Pungko-pungko? Just ask the locals near your hotel or resort. This may be some sort of an episode of Bizarre Foods but for you but to the them this is almost their daily fair.
In this day and age, Cebuano's are still trustful people so at the end of your gastronomical conquest you would go pay the Mang Pupungko and tell him the kill count of your carnage, so Honesty is still the Best Policy. He would then compute and tell you your damage. Typically, you may allot as between P50 to P100 per head and that's with included in the budget. Honestly, if you can eat P100 worth of pungko-pungko food, great job, your next meal would be tomorrow lunch! Cheers!