Malay mo makita mo ang seafood ng buhay mo sa street market na to…
Seafood is always a favorite in food halls, food parks and mostly buffets that offer it. Its a usual target for hoarding and more that usual, people tend to think they get their money's worth with buying seafood.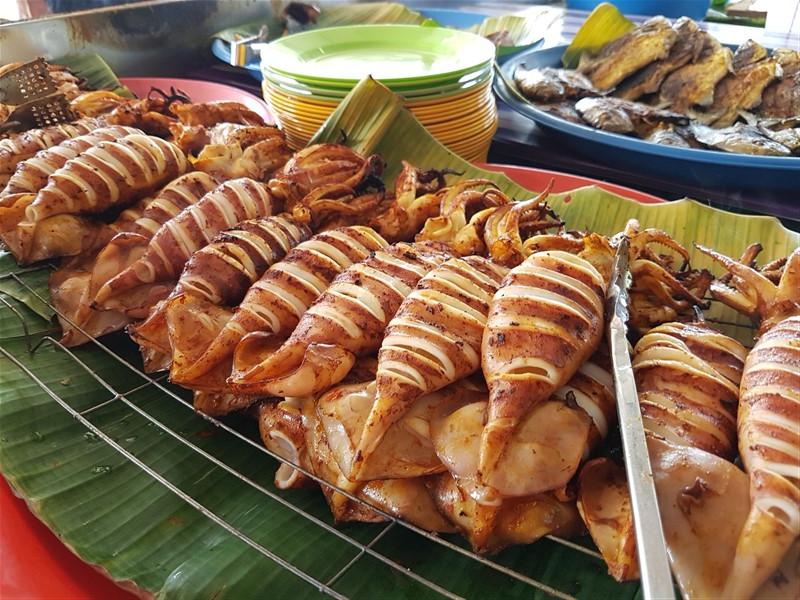 Check out this gorgeous seafood fare in our neighboring country of Malaysia, O boy, they know how to tickle your taste buds, right off the grill, crispy and juicy at the same, each dish could be a culinary masterpiece. Natatakam na ba kayo? Cheers!