MANHID ka na ba sa ordinary na burger? Subukan mo 'to!
When was the last time that a burger chain has failed to come even near your expectations wishing that they would at least try to be creative?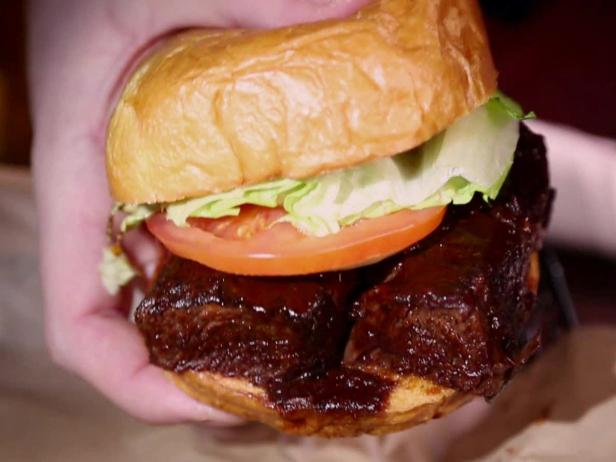 Well, we just found a good burger recipe that could totally surprise you. When was the last time you bite into a burger but with the bone-in? Never! So this recipe we found is just amazing, you will ditch going to that lame fast food place to get your burger fix. Cook one of these bad boys and feel like a man that has achieved something. Coz, brother, its burger is a statement. Drop mic, Cheers!