Here we go again Samyang…
Samyang just released its new variety of noodles but would the world go pass its admiration for the fire noodles that was a mega hit for the company?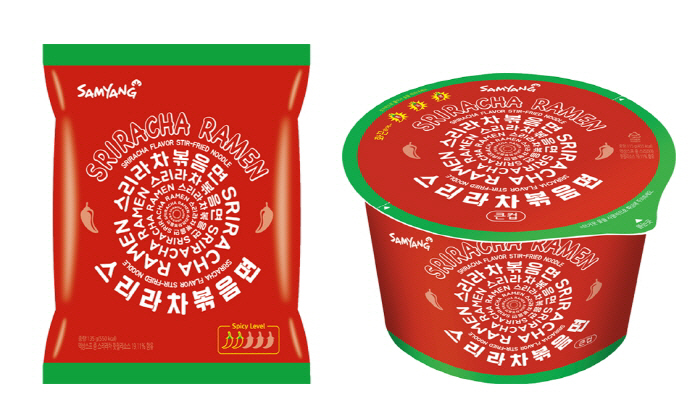 Sriracha Ramen just hit the shelves and we found Ben Deen's video about it. We weren't even surprised when this noodles came out. Ramen being the dish of the decade and Sriracha the flavor of the decade, its bound to happen that these two things find their crossroads. But we do feel that this is still just the tip of the iceberg as the two things has a wide selection of types and flavors and has enough room to mix and match. Do we see a soup based version? a much more spicy version? The options are almost endless. Cheers!