Sinong gustong swertehin ngayong Chinese New Year, itaas ang kamay at iwagayway? Paki baba na po at nakaka-hilo… Ahem! (virtual cough)
Most of us would do just about anything just to add a few lucky points to make our days a lil bit special all year round. Sino bang gustong malasin, di ba? So, we compiled some of the Chinese Traditions to insure a auspicious and prosperous year ahead. Alin dito ang gagawin mo? Cheers!
Wag kang uminom ng gamot Not only will this make you ill, it will last you the whole year. Yari tayo kay boss nyan, saying din sa sulit ang sick leave mo, pati bonus damay. Aray!
Wag kang kumain ng lugaw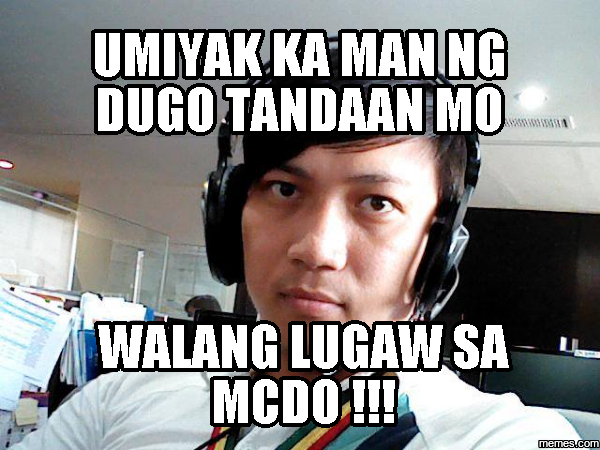 Iwasan mo muna yung unli-lugaw sa kanto, because according to Chinese beliefs, lugaw is associated with being poor and mahirap maging poor buong taon.
Wag kang maglaba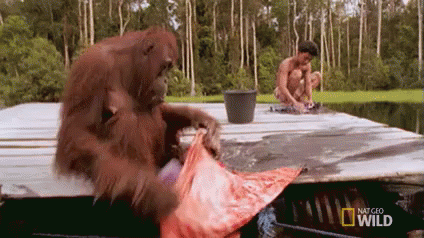 The first and second day of the New Year is considered the birthday of Shuishen (Water God), so hayaan mo munang magtambak ang labahin, total naman hinde ka naman talaga sinisipag maglaba.
Wag kang umalis ng bahay kung babae ka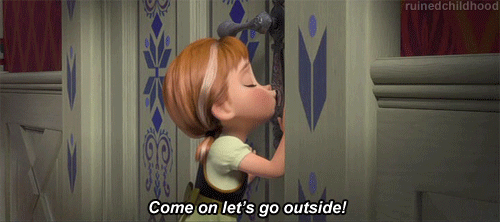 Bad news ladies, bawal kayong umalis as this will mean bad luck for you all year round. For married women, bawal bisitahin ang mga magulang kung ayaw nyong malasin ang buong angkan.
For the men, keribells lang… go ahead, go out. Lagot naman kayo sa misis nyo.
Wag kang humawak ng matalim o matulis
Using knives and scissors are definitely a no-no, kung maaksidente ka then it means depleting wealth. Kaw din, baka ano pa yang ibang maputol sayo.
Wag kang magwalis
You're stuck in your house, unwashed, and filthy, wag ka na din magwalis as this is seen as sweeping your wealth way. As if naman sinisipag kang magwalis pag bagong taon. Don't me!
Wag kang mag-paiyak ng bata
A child's cry is seen as a calling card for bad luck to come to your family. Keep those kids happy, busalsalan ng ampao ang mga bibig. Babawiin ang ampao ng iiyak.
Wag kang magnakaw
Kahit anong araw bawal talaga ang magnakaw, pero on New Year's Day even the thieves and politicians should have a rest day for stealing and corruption as this will mean their loot (wealth) will be stolen away all year round. Pati sa malas ng kurakot damay pa din tayo! Saan ang hustisya?
Wag kang mangutang
Wag mangutang at subukang bayaran lahat ng utang before ang New Year. Maawa ka naman sa inutangan mo beshie, pumuti na ang mata sa kakahanap sayo. Kaw din, baka tubuan ka na ng hiya nyan.
Wag kang sumingil ng utang
Habaan mo pa ang pasensya mo, maski isang araw pa. Ikaw naman kasi di ka na nasanay, nangako na nga magbayad, gusto mo pang tupadin. Ano ka sinuswerte?
Wag kang pumatay
Kahit anong araw naman bawal pumatay ng tao, maski na abusado. But what this mean is killing animals, as blood is a bad omen which means a knife wound or a bloody disaster. Kaya kung balak nyo mag lechon, one day before tsugihin nyo na.
Wag kang mag-iwan ng lalagyan ng walang laman
Any empty storage is a bad omen as this means lacking, less or insufficient. Kaya pati puso mong walang laman, lagyan mo na din maski crush lang.
Wag kang magsuot ng sira o luma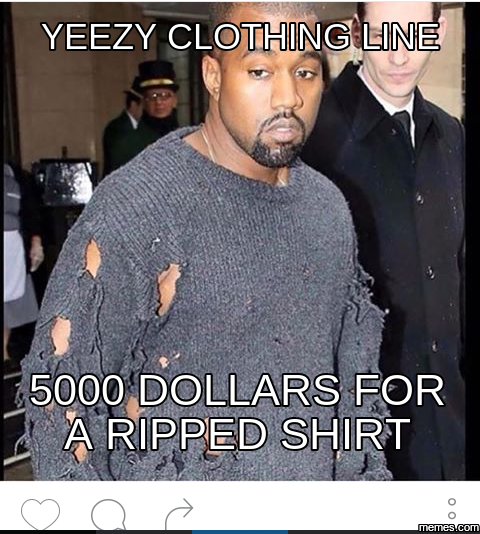 Bad luck yan pre, maniwala ka plus as if you need one more reason to shop. Di baleng galing UK yan basta bagong ukay at walang sira, panalo na yan!
Wag kang magsuot ng monochrome
Put some color on your wardrobe to be lucky. Wearing white or black is bad luck as this is traditionally associated with mourning.
Wag kang matulog
Sulitin ang malamig at cuddle weather kasi next month summer na. It is lucky to welcome the new year with a bang, so be festive, energetic and lively.
Wag kang mag regalo ng orasan, gunting o perlas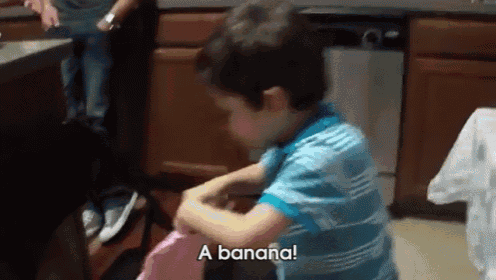 Kung medyo galante ang datingan mo ngayong bagong taon, iwasan magbigay ng mga bagay na to because they are bad meaning in Chinese Culture. Nakiki-Chinese New Year ka na nga lang ayaw mo pang maniwala, di ka naman Chinese.
Wag kang maghugas ng buhok o maligo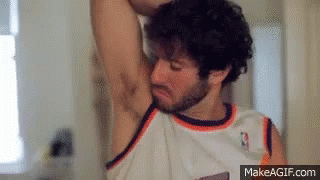 In the Chinese language "hair" has the same pronunciation and character as 'Fa' in "Facai" which means "to become wealthy, that's why washing hair is seen as "washing your fortunes away". Tiis- ganda ka nalang bes habang nag-iipon ng lagkit at libag.