Asahan mo beshie, hinde lang tuwing pasko yan, parang makulit na manliligaw… minsan araw araw nalang.
Nobody likes to be stuck in traffic, but it is a sad reality we should learn to adopt with if we are to survive the perils of the urban jungle. Nowadays being stuck in a traffic jam varies from route to route, but when it comes to Carmageddon, every body is screwed. We compiled the some of best things to do during this uneventful day to make it a bit more enjoyable and productive.
1. Listen to the radio/music/Spotify – Music can calm the nerves, reduce stress and limits road rage tendencies.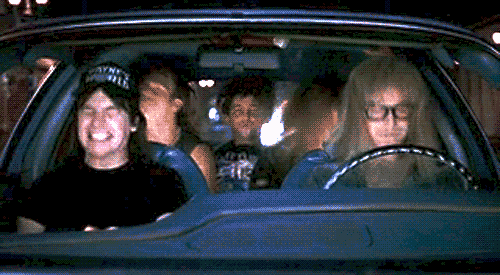 2. Read a book – 3 hours can go without notice with a good book
3. Learn a new language – check out some do-it-yourself podcast about new language and curse in different tongues that guy that cut you.
4. Clean your car – we don't promote littering, set aside all rubbish for the can when you get to your destination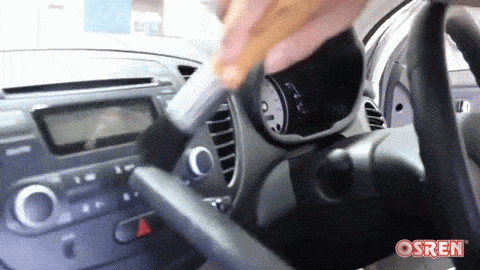 5. Do some calls – If you're a sales person, its time to do some schedule setting and follow up calls, or if it's been a while since you called your mom, do it now.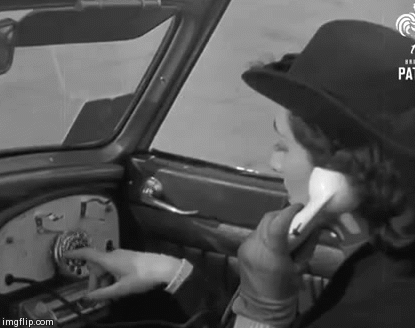 6. Do some hygienic tasks – cut your nails, clean your ears, and if it just happens that you get caught with your finger up your nostrils then its all good, at least you're clean.
7. Exercise – One of the go-to excuse not to exercise is time, well, you have it now. Do some stretching and some breathing exercise, you'll free better we swear by it.
8. Rant about it on Twitter, IG or FB – Join the chorus of people that rant in social media, make it a comedic performance and you might go viral. Letting out some steam will also reduce some angst and animosity.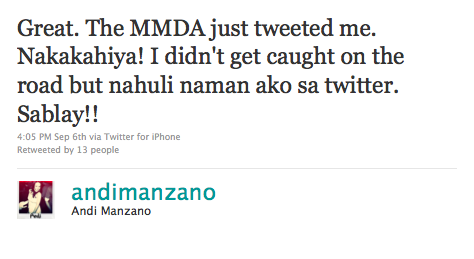 9. Meditate – This is your time for self introspection, feel each pain and think of solutions for problems. Its all on you so make it count.
10. Hook up – If you're one of the few lucky bastards that are stuck in traffic with a hottie or a significant other then its time to put in the charm. Keep that fire in the relationship burning with a lil naughtiness. I know Santa wouldn't mind.
As a bonus, our advice is just stay where you have a few cold ones and pulutan. Call some friends in the area and make the most of it. Your friends will also think its a great idea, and as they always say misery loves company.
Did we miss something in our list? Have a better thing to add? Hit us up in our comments below. Cheers!