Here is your battle strategy to experience the most of Sinulog, so gisingin na ang bahay alak mga lodi, and prepare for war!
Wake UP EARLY
If you plan to wholly immerse yourself in the festivities from dawn till dawn, then waking up is the first step. Eat a hearty breakfast and drink your vitamins, it's going to be an intense day. Another good advice is to take a good rest the day before the main parade. Waking up also allows you to have better chance of getting the best seats in the Grandstand to watch the performance. Sinulog is not for the weak of heart.
Prepare Your Arsenal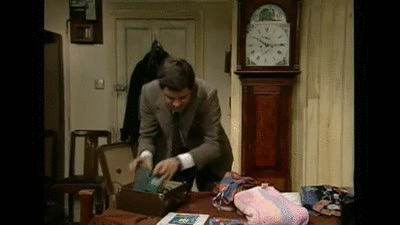 It's going to be a long day, and who knows what will happen till midnight, so pack your essentials like: Large refillable water container, Hat or Cap, Sunglasses, camera, power-banks, money and put these in a water-resistant bag. It's going to a wild party but be vigilant with your belongings. We all know that if there are a lot of people, surely pickpockets are also abounding.
Dress for War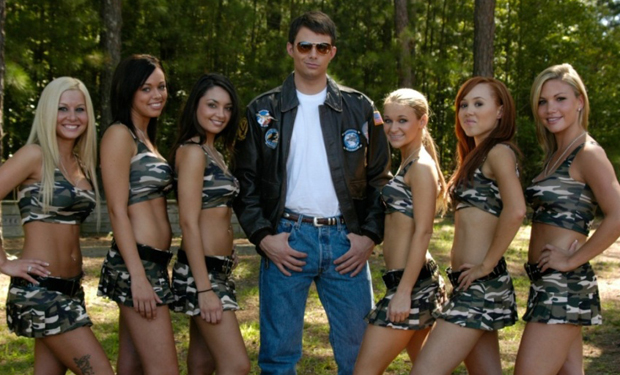 Almost literally, since the festival would involve people throwing water, drinking booze, painting face and body paint and more booze. Dressing in comfortable yet throw-able clothing is a must. Wear your most comfortable shoes, it's going to be a long hike since people would be everywhere and moving around is faster by walking. Asa ka pang sunduin ni manong Uber sa gitna ng daan.
Eat like the Marines
This is a festival people, food is a must! Aside from the Cebu Lechon, it's a must for tourist to try the local street food. It's called "pungko-pungkong" meaning "to seat", though you may choose to just stand. You would have your choice of Ngoniong Bola-bola, Buwad, Utok, Fried Chicken, Kwek-Kwek, Hotdog, Cebu Chorizo, Calamares and the star of the show, Ginabot. Eat this paired with Puso with a chili vinegar sawsawan and that's a feast right there! (Click here to know more about Pungko-Pungko)
Meet New Allies
Sinulog Festival is best enjoyed with someone beside you or a group of friends but if you find yourself alone in Cebu for this festival, a new friend is just beside you. Share a smile, talk to other tourist, enjoy a cold beer with a new acquaintance. The streets would be literally covered with people it would be hard to be alone. The street parties start early so walk the party from downtown to midtown. Be friendly, be open minded and have absolute fun. Water and paint will cover you, beer will be shared, dancing is obligatory, and shouting is expected. These new allies, specially the local ones, will share with you where the best after-parties are, where to grab a bite or aid you when nature calls.
Last orders…
We bet you enjoyed your experience and would like to do it again, so for your next mission to conquer Sinulog book your plane tickets in advance, once you accomplish that book your hotel stay too. If you like your hotel, booking it again after your stay would somehow entitle you to a discount. If not, choose a hotel near where the action is which is along Fuente Osmena Boulevard. If you're not yet aware by now (you're hopeless), traffic would be a major issue during and after your stay so leave early to catch that flight back to reality. Cheers!