Mag-iisang buwan palang pero ang dami ng sablay sa taon na to!
Yes, the first month hasn't been over, but many things are happening that we should stop or get over with. We compiled a list of things that has to end quick fast and in a hurry to have a better 2018. 11 months to go, there's no other way but up, we hope so.
1. Hinde mo pa nasisimulan ang #BalikAlindog2018 mo, malapit na ang summer.
2. Single ka pa rin, malapit na ang Valentines… Ok lang yan, Beshie…
3. Hayaan Mo Sila – OPM ended 2017 with a gem of Moira Dela Torre's Titibo-tibo, and this song came next… why?
4. Mayon Volcano's Explosion – What can we really do with Mother Nature's Wrath?
5. TRAIN Tax – It was supposed to help the common Filipino, now what?
6. The Baldoz Scandal – Yep, its not new nor is it rare but can we learn our lesson this time?
7. Rappler's fight for Press Freedom – the law is the law, following it is not an option.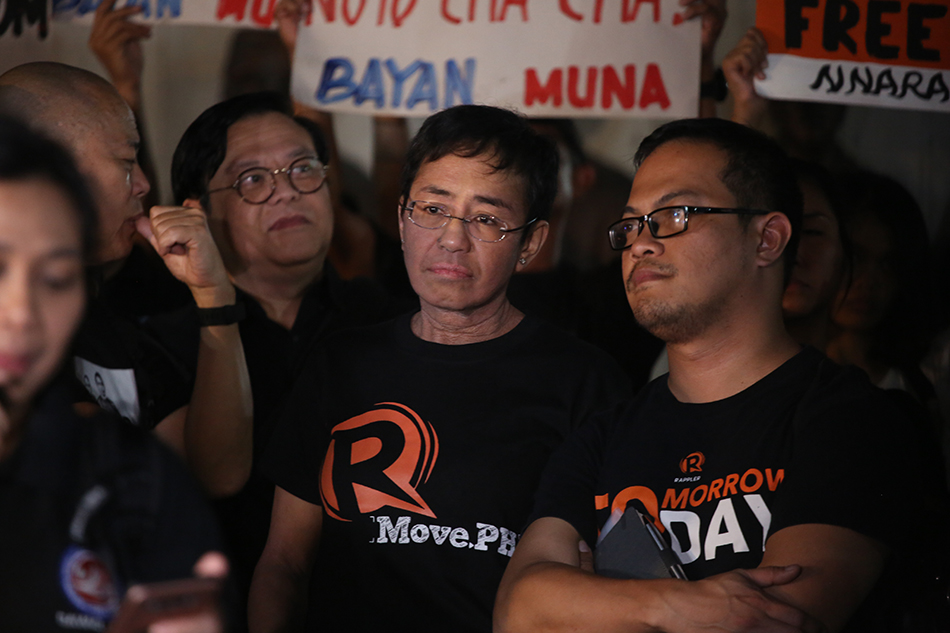 8. The Charter Change Fiasco – Yes, the circus is open with our politicos showcasing how to be a jackass in style. Ika nga ni General Luna,"Bayan o Sarili, mamili ka?!" Guess we know most of our politicos are serving…
9. The Fight Against Fake News – Hahaha… this is funny, even Facebook has jumped on this issue, honestly its really depends on the audience to discern the truth. One's truth is another's entertainment.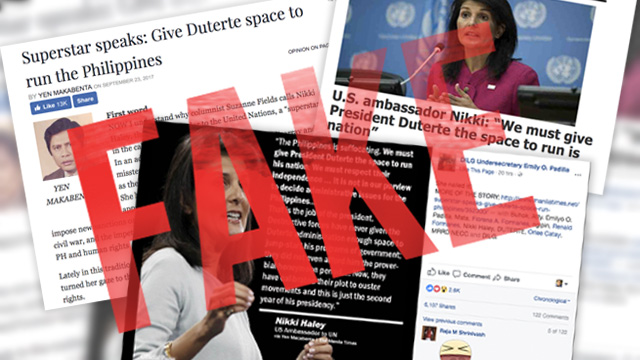 10. Usec. Uson's Award – It's not a noble prize, calm you wits down.
11. The Dengue Vaccine Problem – How can something done for the good gone awry bad?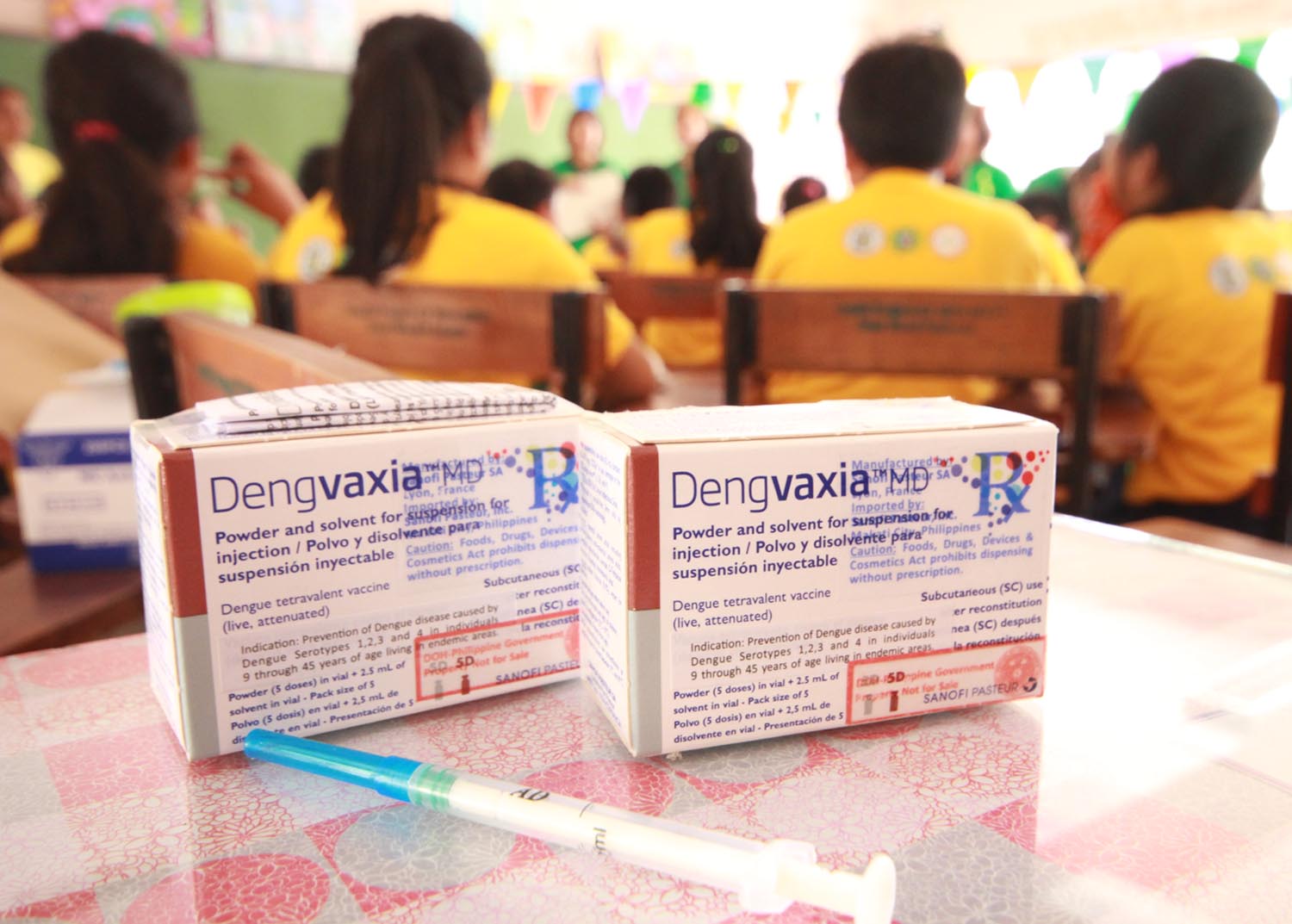 12. The MRT still sucks! Thats not even news anymore. Its a constant reality.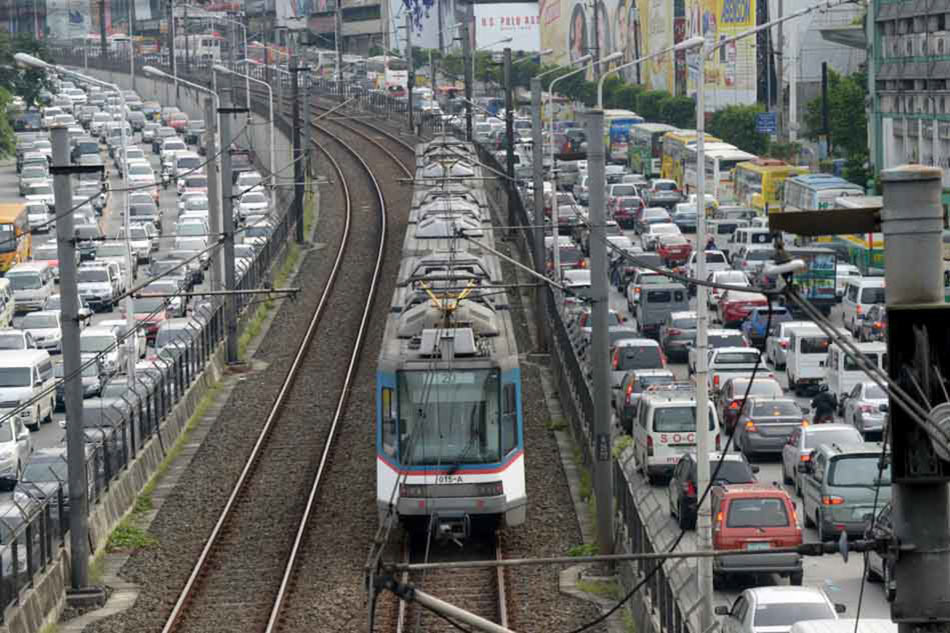 13. The Anti-social Social Club/Mexican Pinoy Gangster – Thought 2017 died along with this "fashion", think again.. they are multiplying and spreading like wildfire.
Did we miss anything on our list? Share it with us in the comments sections. Cheers!