"Comics are like boobs… They look great in a computer but I'd rather hold one in my hand." – Stan Lee
The longest running comic strip in the Philippines found its new home in the Philippine Star, Pugad Baboy, as of March 6, 2018 returns to its original form in between the broadsheets. Matindeng tawa ang dulot nito sa lahat ng fans ng Pugad Baboy since it all started 1988, when Pol Medina jr pitched the comic idea with Philippine Daily Inquirer.
The relationship ended after 25 years, when the two parties had a conflict over a strip that discussed homosexuality and religion.
What Phil. Daily Inquirer lost, Rappler gained as they placed Pugad Boboy digitally in their website with a twist, the punchlines are voted by the readers themselves.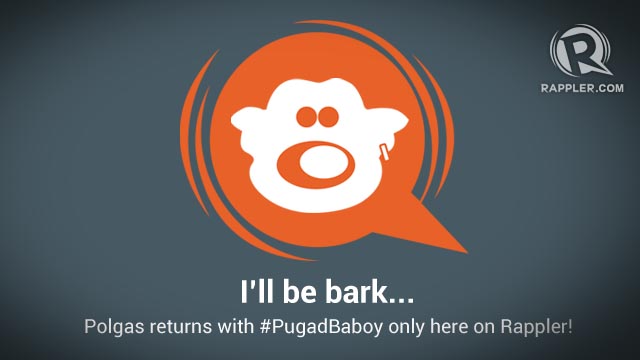 In this world full of new surprises and unpredictable stories, its good to know that sometimes nostalgia wins. Welcome back, Pugad Baboy. Cheers!