Masaya ka ba sa champagne mo?
This is the list of things you can buy with that Php 7, 000, 000 Armand de Brignac Midas Champagne price tag. We're not putting in bad light the one that purchased the bottle, baka naman barya lang talaga sa kanya yun. At the end of the day, its your money, what you do with it is totally up to you. Kayo na humusga mga ka-pulutan kung saan ang mas sulit!. If we miss an idea and you want to share it, hit us at the comments section. Cheers!
53.52 BITCOIN CASH (BCH)
According to our BITCOIN CASH (BCH) supporter Paolo Orbeta, at the rate of  $2,622.67 USD per bitcoin cash, your 7 million will be converted into 53.52 bitcoin cash, a hefty investment into the popular cryptocurrency.
1 Bedroom Condominium 
10, 000 cases of Red Horse Stallion (24 bottles)
This Patek Philippe watch is Php 6, 877, 774 Grand Complications Chronograph Rose Gold
2 to 4 outlets of Turks Shawarma Franchises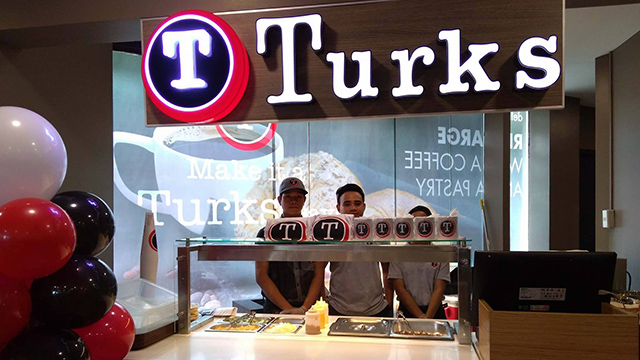 Eat three times a day the McDO Ultimate Secret Burger for the next 2, 916 days ( roughly 8 years)
Propose to your girlfriend 208 times with this Nadine Ring from Karat World
28 order of the $5,000 FleurBurger5000
Get 5,600 orders good for 89,600 – 112,000 pax of Aysee Sisig Bilao