Sinong magiging sexy, kung walang chubby?
Celebrating the holidays is so much fun. Sa daming ng reunions, Christmas parties, kainan (yung iba buffet ba!), inuman (yung iba unlimited pa!), gaining poundage is bound to happen even if you watch what you eat or drink. Some will even forgo their diet plans, isn't that the most grinch-y way to spoil the season. Like, "Bro, beer oh…" sabay sasagutin ka ng.. " No thanks, dude… I'm on a diet". Anak ka naman ng… Check out the benefits of being extra healthy!
1. You are funny without even trying…
2. You are expected to eat, and dapat madami…
3. Your Opinions matter: When you eat at a buffet, people tend to ask you "anong masarap"… Check out TIPS on BUFFET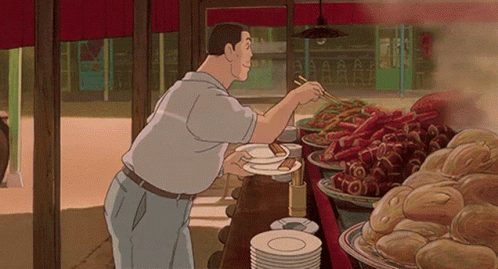 4. In a party, when you eat little, hinde masarap ang pagkain… PERIOD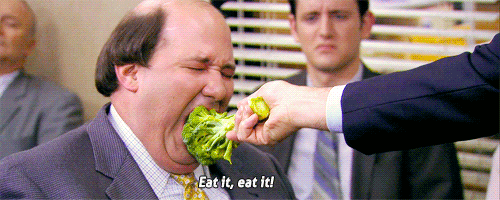 5. When people know your attending an event, they prepare more food…
6. During road trips, automatic, you seat shotgun…
7. Only chubby people can make funny of other chubby people
8. During inuman, malalim na balon ang bahay alak mo
9. You can violate the  THE GOLDEN PULUTAN RATIO
10. Hinde ka pwedeng Runner sa inuman… baka magfoodtrip ka pa…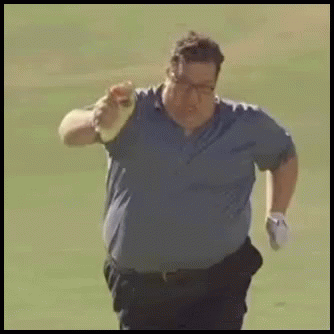 11. Ikaw ang automatic na cook/tanggero ng barkada, check our Pulutan Club RECIPES
12. You have longevity and faster recovery time ala X-Men's Wolverine
13. You have stronger Immune System
14. You're less likely to have Dementia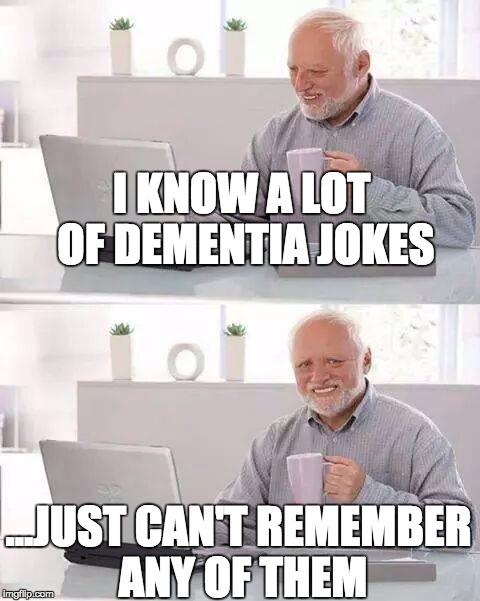 15. You have a reduced risk of RHEUMATIOD ARTHRITIS
16. You're better in the bedroom.. IT'S A SCIENTIFIC FACT
Did we forget something on our list? Share it with us on the comments section. So don't be dismayed if you're on the extra side of things, coz, "Baby, Chubby is the new Sexy!" Cheers!